Reach Womens Health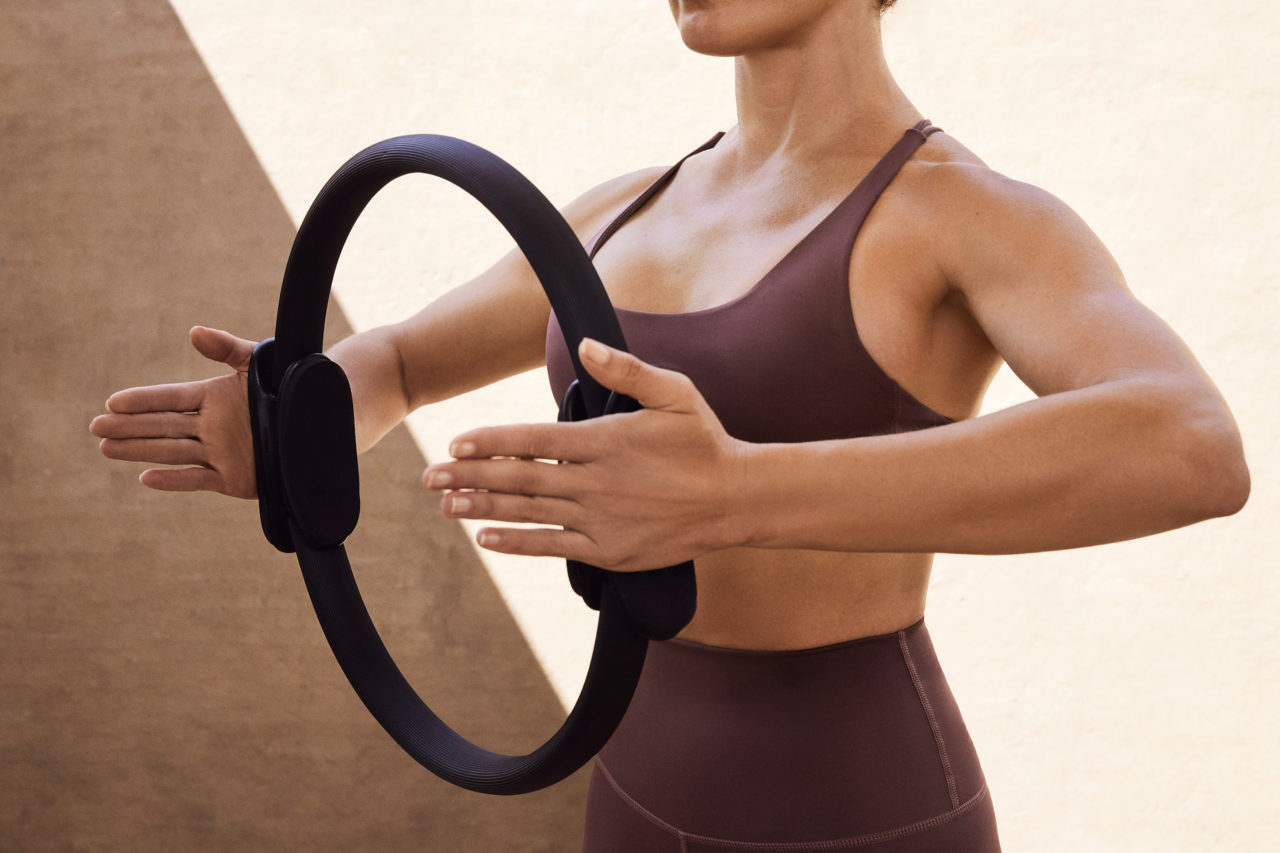 This course explores the health of women across the lifespan including:
Women's life stages and the relationship between hormonal and physical changes
The effects of the primary 'female sex hormones'
The menstrual cycle and hormonal balancing
Exercise strategies for managing hormone fluctuations and the menstrual cycle
Prescriptive movement sequences for adult women
About the importance of puberty and adolescence to the adult lifespan
Exercise strategies for teen girls to build confidence and strength
Prescriptive movement sequences for adolescent girls
The first release of Reach Women's Health includes online theory and downloadable client instruction programs and resources and a live contact session either in-studio or live via zoom.
Take this short course as quickly or slowly as you like – you might complete this in weeks or months, depending on your own circumstances. We give you 12 months open access to do the course, review and reference.
---
Practical Contact Session
The practical contact session on Saturday 18th February 2023 is included in your course in conjunction with the online learning. This contact session will be held online via Zoom or in-studio at Reach HQ in Sydney.
Saturday 18th February 2023 – 10am-1pm AEDT
---
Additional Contact Sessions
These sessions may be purchased as stand-alone practical Womens Health sessions by BOOKING IN using a discount code provided to course participants:
Sydney – Saturday 6th May 2023  @ Reach HQ
1-3.30pm.   Womens Health
Brisbane – 10-11.30am – Sunday 21st May 2023 @ Boutique Pilates Method Studio 
10-11.30am.   Adolescent Girls Masterclass
1-2.30pm.    Womens Masterclass
Sydney – Sunday 2nd July 2023 @ Reach HQ
11am -12.30pm.  Adolescent Girls Masterclass
1-2.30pm.   Womens Masterclass
Sydney – Sunday 8th October 2023  @ Reach HQ
10-11.30am.   Womens Health
---
By proceeding to register you confirm you have read, understood and agree to our Terms and Event & Contact Session Terms