Womens Health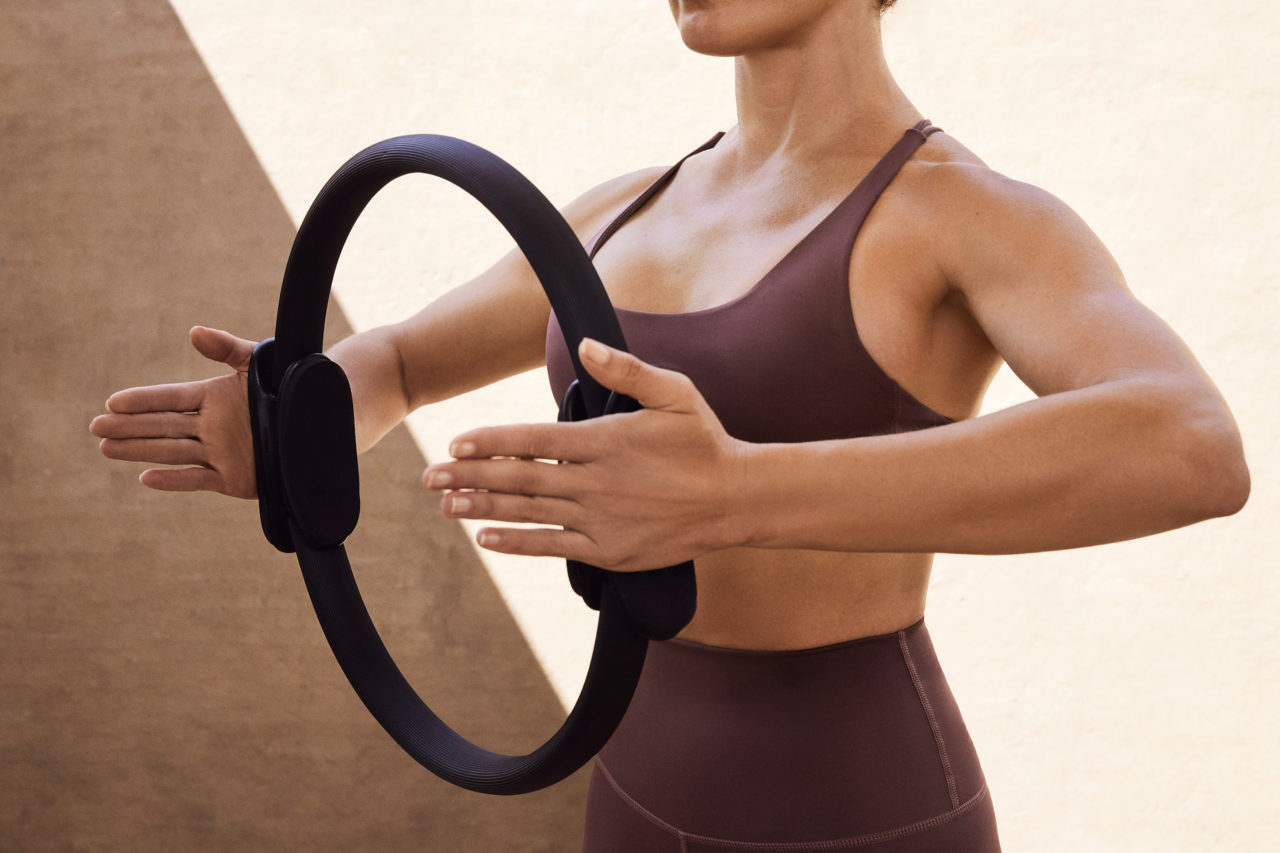 Pilates for optimising Womens Health through the adult years.
This course explores the health of women across the lifespan including:
Women's life stages and the relationship between hormonal and physical changes
The effects of the primary 'female sex hormones'
The menstrual cycle and hormonal balancing
Exercise strategies for managing hormone fluctuations and the menstrual cycle
Prescriptive movement sequences for adult women
This Women's Health training includes online theory and downloadable client instruction programs and resources, and comprehensive, research-based curriculum. If you would like to add the Adolescent Girls Health training please look for the 'Bundle' that provides Womens and Girls Health at a discounted price.
Take this short course as quickly or slowly as you like – you might complete this in weeks or months, depending on your own circumstances. We give you 12 months open access to do the course, review and reference.
---
By proceeding to register you confirm you have read, understood and agree to our Terms and Event & Contact Session Terms
---
Purchase in your choice of US$125 OR AUD$195/$22 pm