Pre-Pilates Techniques with Deborah Lessen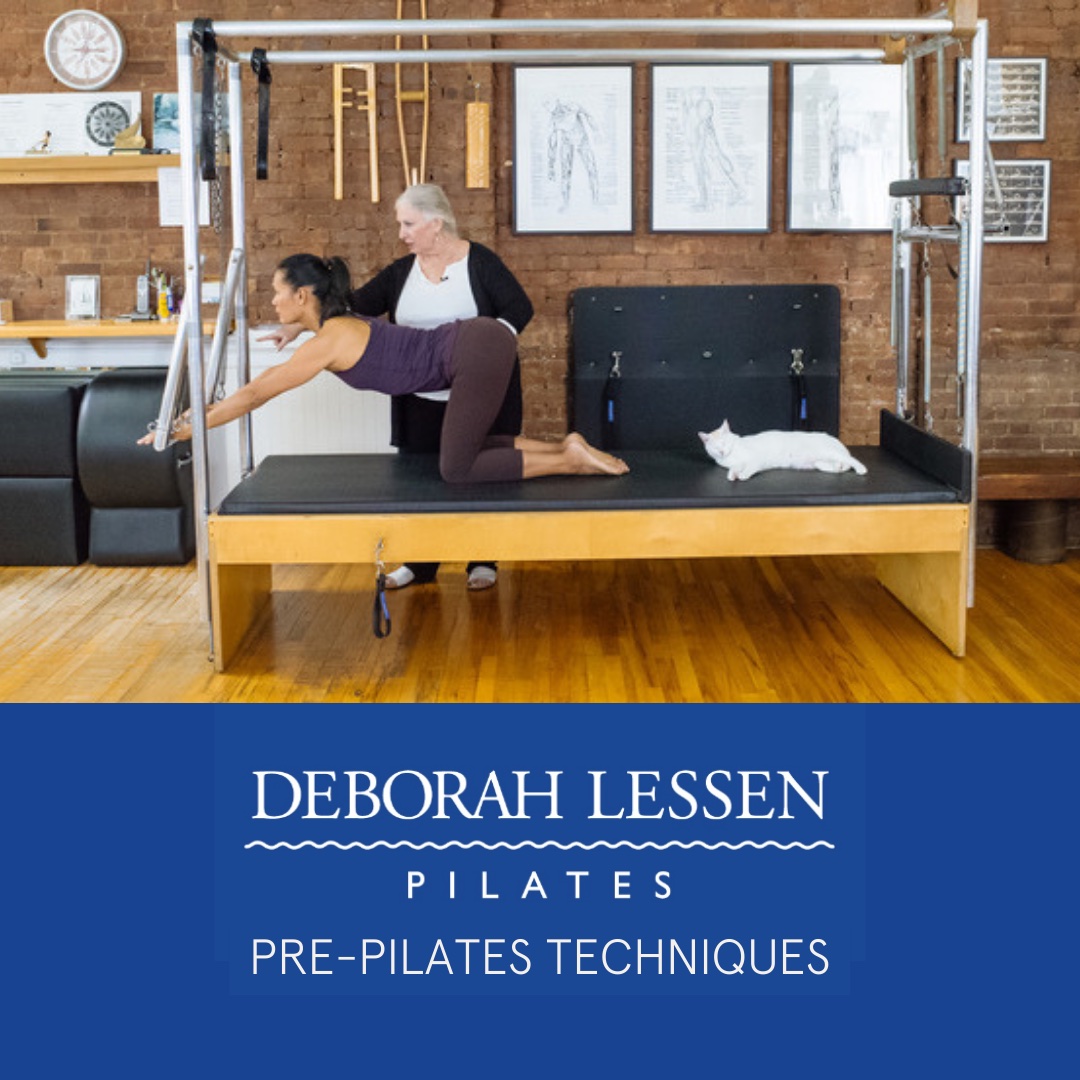 The one and only Deborah Lessen presents a closer look at the essential Pre-Pilates repertoire.
This course offers the unique opportunity to work with Deborah to deepen your understanding of the essential pre-Pilates work, exploring how it relates to movement function and how it progresses into and provides the basis for the full Pilates Method repertoire.
The course includes the online modules featuring video demonstrations of Deborah's Pre-Pilates repertoire and classes, plus two live zoom sessions with Deborah. Zoom sessions will be recorded for 7 days access.