Calm & Centred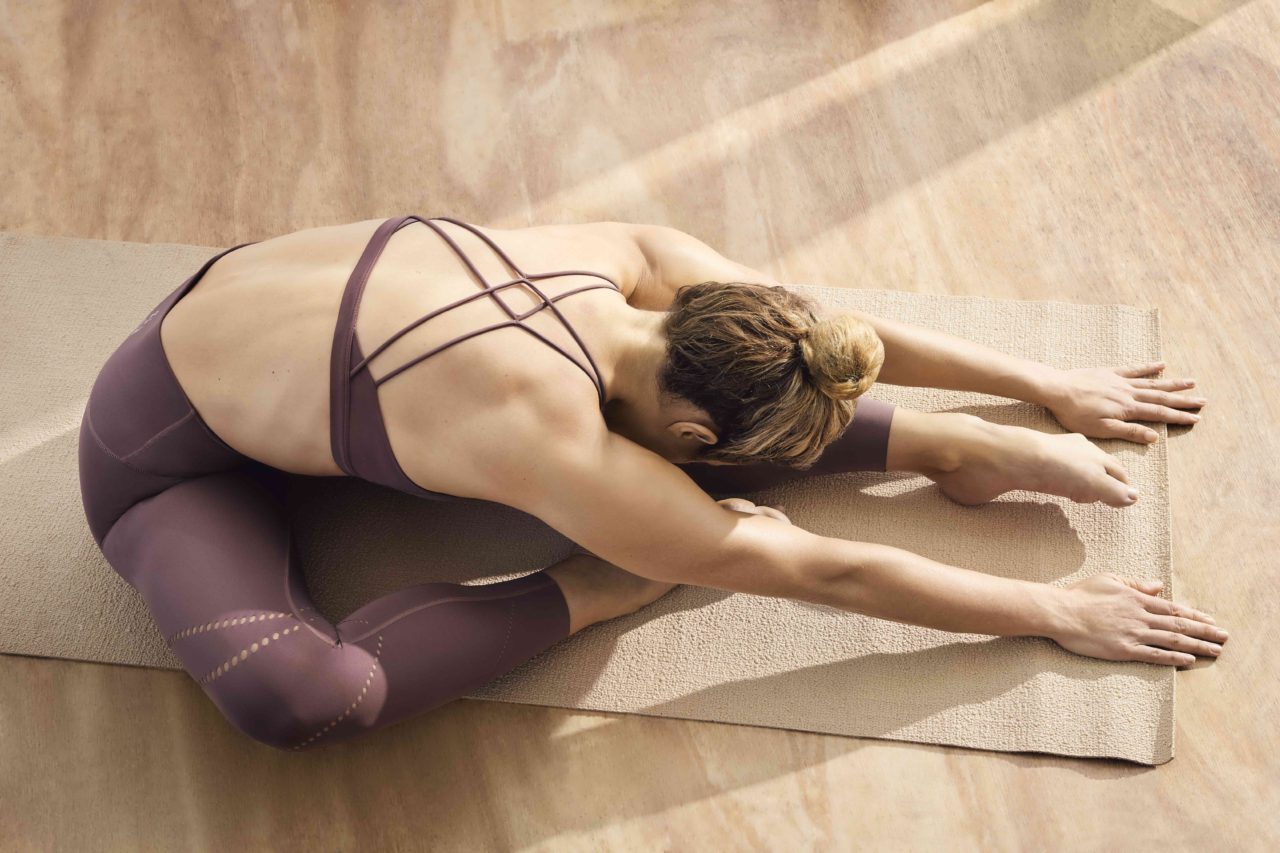 Pilates for managing and reducing stress and anxiety.
Developed to provide the knowledge and Pilates repertoire applications to understand and apply movement to reduce stress and anxiety. Regular movement practice has been proven to activate the physiological response mechanisms that reduce tension, elevate and stabilise mood, improve self-esteem and bring people back to a state of calm. Ever more needed in our current age, Reach Calm & Centred provides an antidote to the stressors of daily life
Take this short course as quickly or slowly as you like – you might complete this in weeks or months, depending on your own circumstances. We give you 12 months open access to do the course, review and reference.
This course is online with underpinning theory, exercise videos including sequences and programs, downloadable client instruction programs and resources.
---
By proceeding to register you confirm you have read, understood and agree to our Event & Contact Session Terms
---
Purchase in your choice of US$125 OR AUD$195/$22 pm
---
This training course earns CECs and PDPs with: