Reach Hydration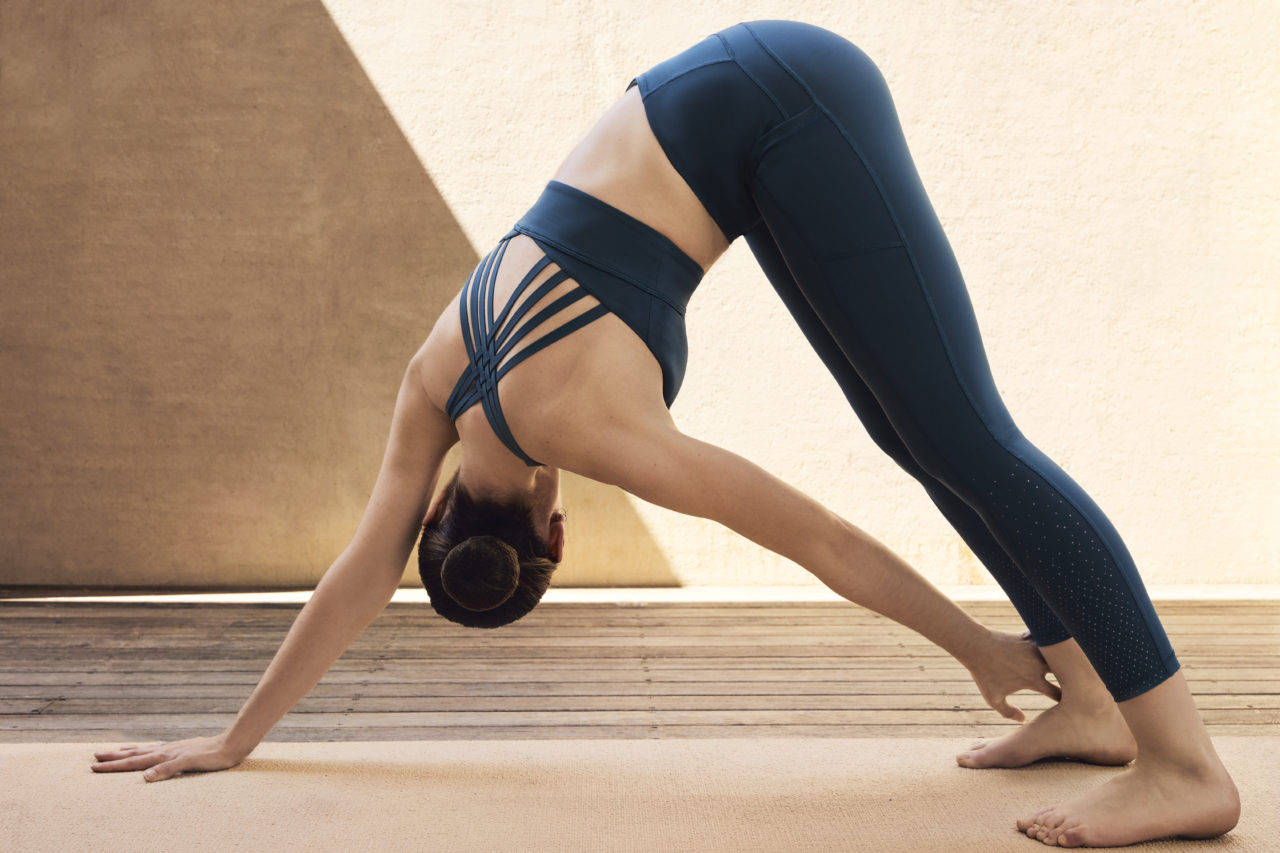 Developed to provide the tools and knowledge to understand and apply movement for whole body tissue hydration. Hydration is a vital issue to be addressed in our modern age and our health relies on being more hydrated than we think. Movement is a key element to how hydration is moved into tissues and increased throughout the body. Through strategic, thoughtful and up-to-date information, Reach Hydration gives you current understanding and prescriptive movement programming to provide hydration health.
Composite Delivery Dates:
Registration open from 12th May 2021 and close 7th June 2021
Zoom Session – Saturday 12th June 2021, 1-3pm
Contact Day – Select
Delivered by Sally Anderson
This program provides 12 months access to the online theory, with full day Contact session and follow up Zoom coaching.
Pre-requisite training as a Pilates Matwork instructor or above is required. This is a post-certification training program.
Program participants will be provided client instruction programs to take away and teach, as well as a thorough understanding of training strategies and applications.