Reach Hydration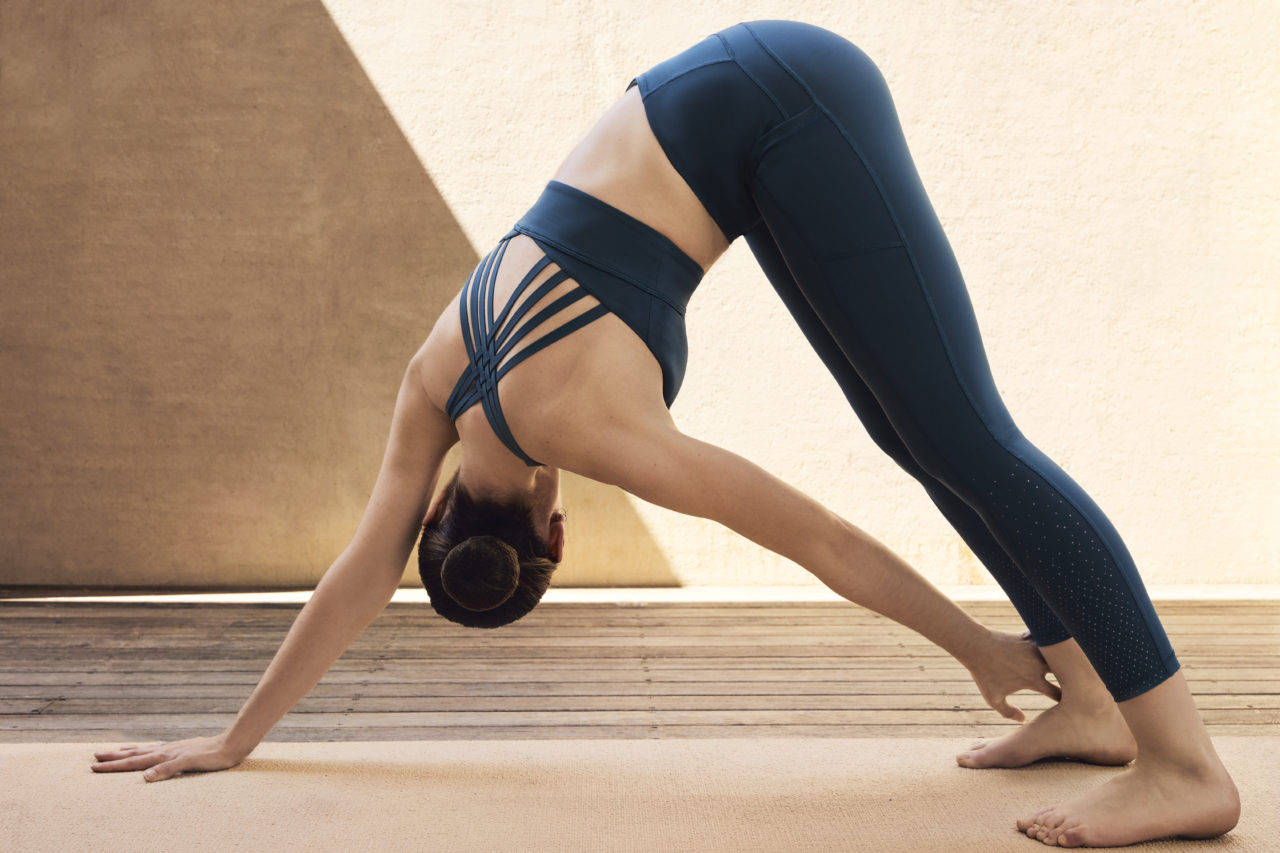 Developed to provide the tools and knowledge to understand and apply movement for whole body tissue hydration. Hydration is a vital issue to be addressed in our modern age and our health relies on being more hydrated than we think. Movement is a key element to how hydration is moved into tissues and increased throughout the body. Through strategic, thoughtful and up-to-date information, Reach Hydration gives you current understanding and prescriptive movement programming to provide hydration health.
Next dates – to be announced
This program provides 12 months access to the online theory in addition to the Contact/Zoom delivery.
Pre-requisite to entry: Pilates Matwork instructor or above is required. This is a post-certification training program.
Program participants will be provided client instruction programs to take away, as well as a thorough understanding of training strategies and applications.
COVID-19 Information: Please be advised that participation in contact sessions will be subject to Covid-19 safety precautions including:
Participants to provide proof of vaccination
Sign in with QR code on arrival
Abide by all current health orders at the time of participation