Reach PosturePlus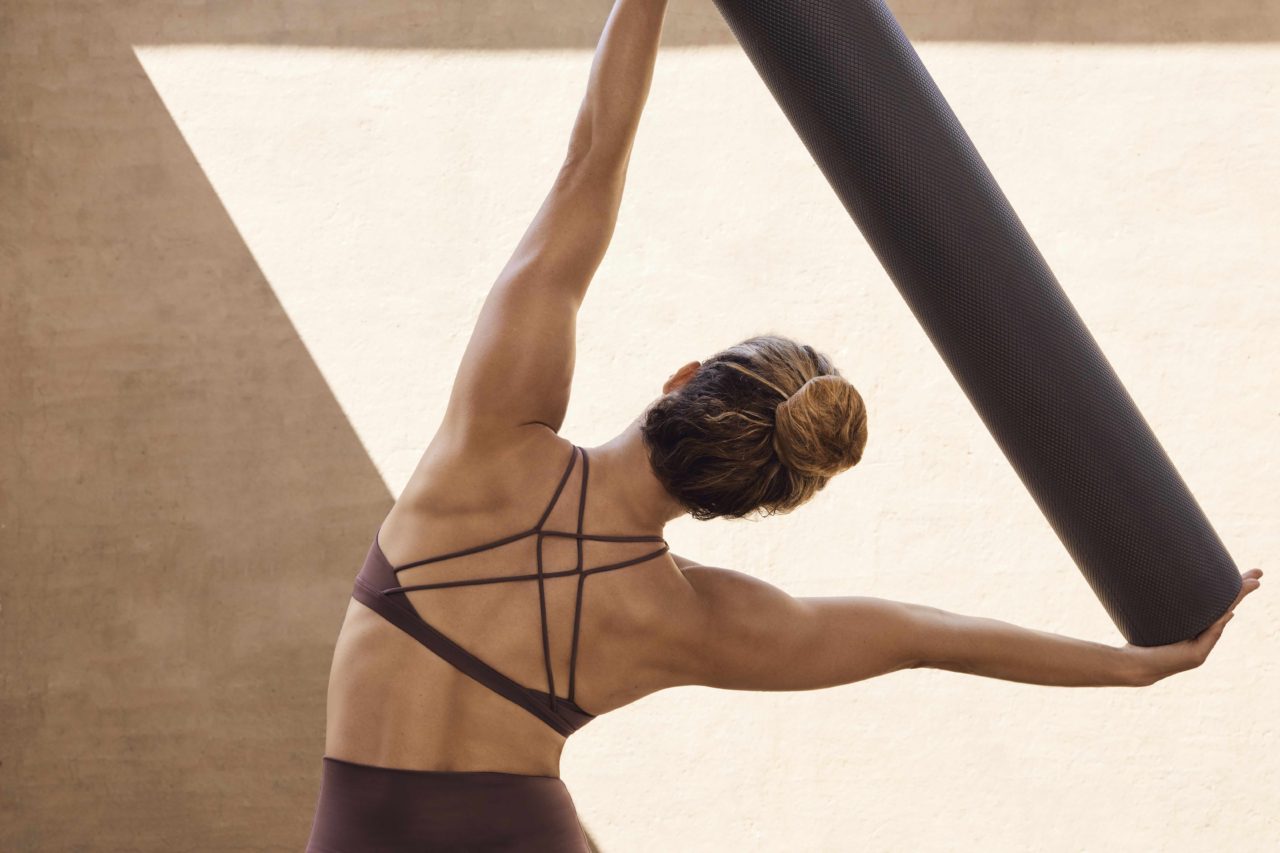 Developed to provide current solutions for repair and rebalancing of the postural stresses and dysfunctions being faced daily in the modern world, and ultimately provide optimal health and function.
Technology, gravity, psychosocial stress, dehydration, and habitual compensations all serve to compromise our posture and our health. Reach PosturePlus is the prescriptive answer to ongoing freedom from these modern postural stresses.
This program provides 12 months access to the online resources and each participant receives a Reach Posture Arc included in their registration.
You will work through a curriculum that includes an understanding of modern postural issues and how to rebalance and restore postural health using prescriptive, efficient programming, sequencing and small apparatus including the Posture Arcs, bands and weights.
Practical application of the programs and Daily Doses will be undertaken at a contact session. The next contact session coming up is:
SYDNEY: Saturday 2nd April 2022, 1-5pm
Participants will be provided template client instruction programs, as well as a thorough understanding of training strategies and repertoire applications.
When registering please see our Event & Contact Session Terms.