Reach PosturePlus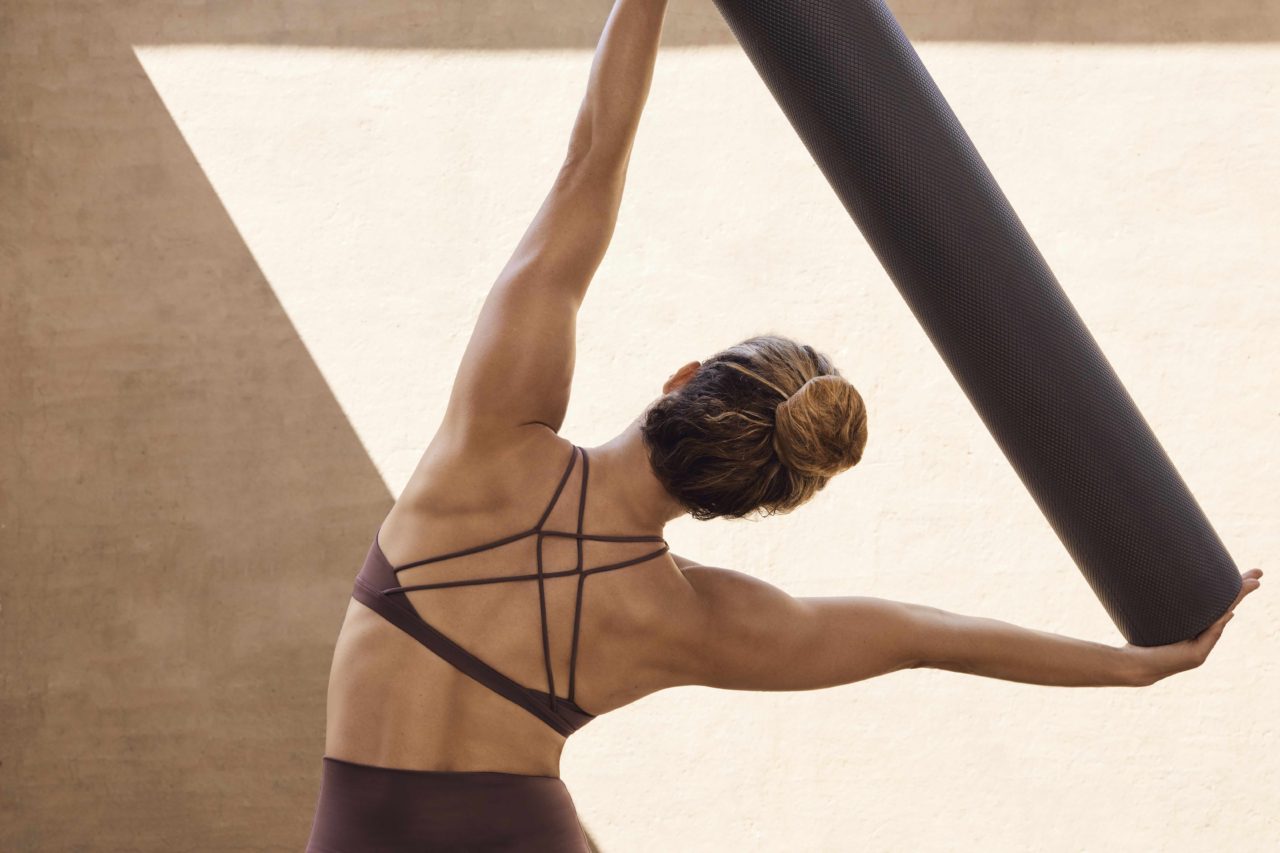 Developed to provide current solutions for repair and rebalancing of the postural stresses and dysfunctions being faced daily in the modern world, and ultimately provide optimal health and function. Technology, gravity, psychosocial stress, dehydration, and habitual compensations all serve to compromise our posture and our health. Reach PosturePlus is the prescriptive answer to ongoing freedom from these modern postural stresses.
---
Composite Delivery Dates:
Registration open from 12th May 2021 and close 7th June 2021
Zoom Session – 19th June 2021, 1-4pm
Contact Day – Select
Delivered by Sally Anderson
This program provides 12 months access to the online theory, with full day Contact session and follow up Zoom coaching.
Pre-requisite training as a Pilates Matwork instructor or above is required. This is a post-certification training program.
Program participants will be provided client instruction programs to take away and teach, as well as a thorough understanding of training strategies and applications.