Reach ReformerFit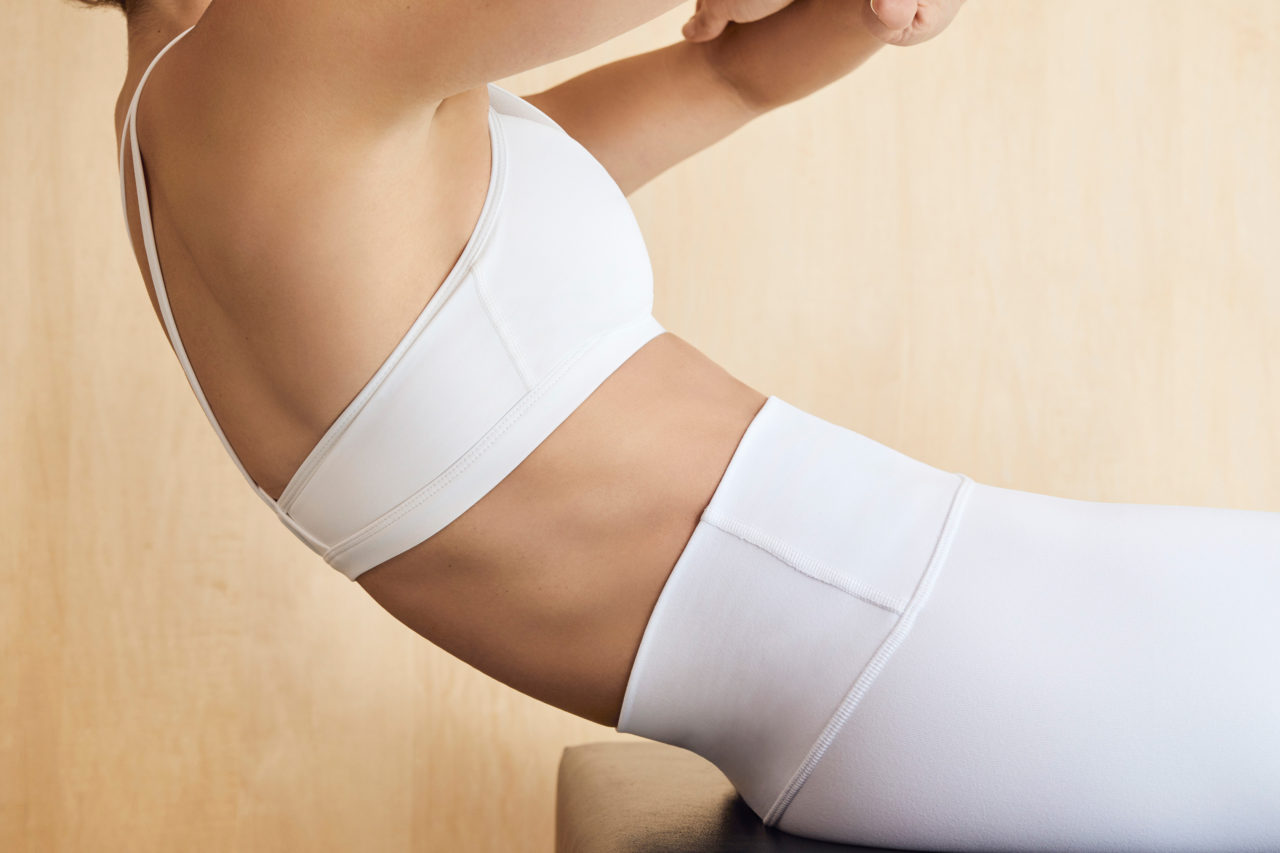 Designed to provide an energising, dynamic Reformer based program for whole body health and conditioning, using the genius apparatus of Joseph Pilates for the ultimate benefit of Joe's "internal shower". Focused on modern day conditioning needs including postural address, tissue hydration, circulation, mood enhancement, musculoskeletal control, strengthening, flexibility and balance, using the Pilates Reformer. The prescriptive programs provide a flowing, dynamic movement experience.
Composite Delivery Dates:
Registration open from 12th May 2021 and close 7th June 2021
Contact Day – Select
Zoom Session – 31st July 2021  or  4th September 2021, 1-3pm either day
Delivered by Andrew Aroustian
This program provides 12 months access to the online theory, with full day Contact session and follow up Zoom coaching.
Pre-requisite training as a Reformer Instructor is required. This is a post-certification training program.
Program participants will be provided client instruction programs to take away and teach, as well as a thorough understanding of training strategies and applications.