Reach ReformerFit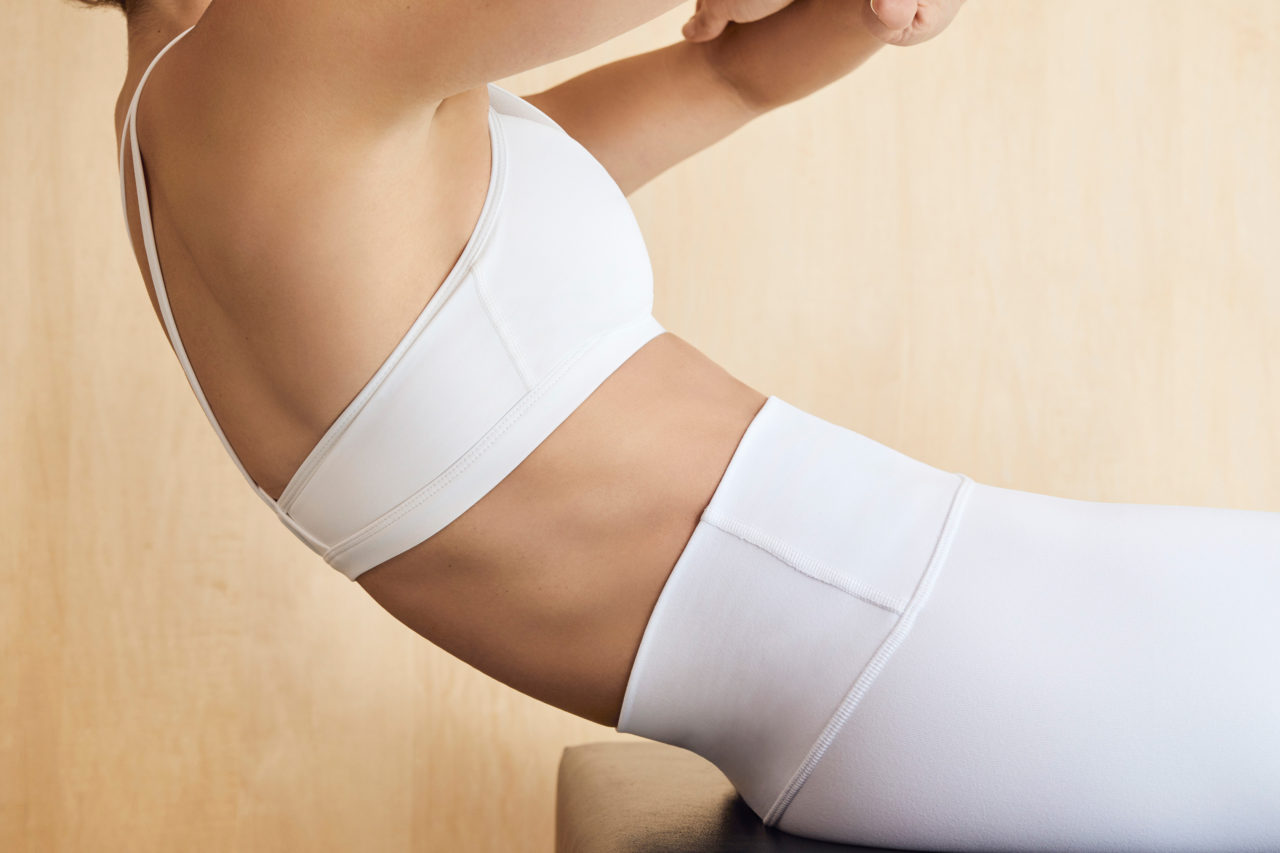 Designed to provide an energising, dynamic Reformer based program for whole body health and conditioning, using the genius apparatus of Joseph Pilates for the ultimate benefit of Joe's "internal shower".
Focused on modern day conditioning using a maximum aerobic function (MAF) strategy, this program integrates postural address, tissue hydration, circulation, mood enhancement, musculoskeletal control, strengthening, flexibility and balance, along with the MAF focus. The prescriptive programs provide a flowing, dynamic movement experience.
This course is delivered by arrangement with studios or host sites and includes online and practical blended delivery. Contact Reach management to discuss delivery options.
Participants need to have current standing as a minimum Pilates Reformer instructor.
Optional Contact Session: You may undertake an optional practical contact session to support your online learning. The next contact sessions are scheduled in 2023 and will be announced soon.