Reach ReformerFit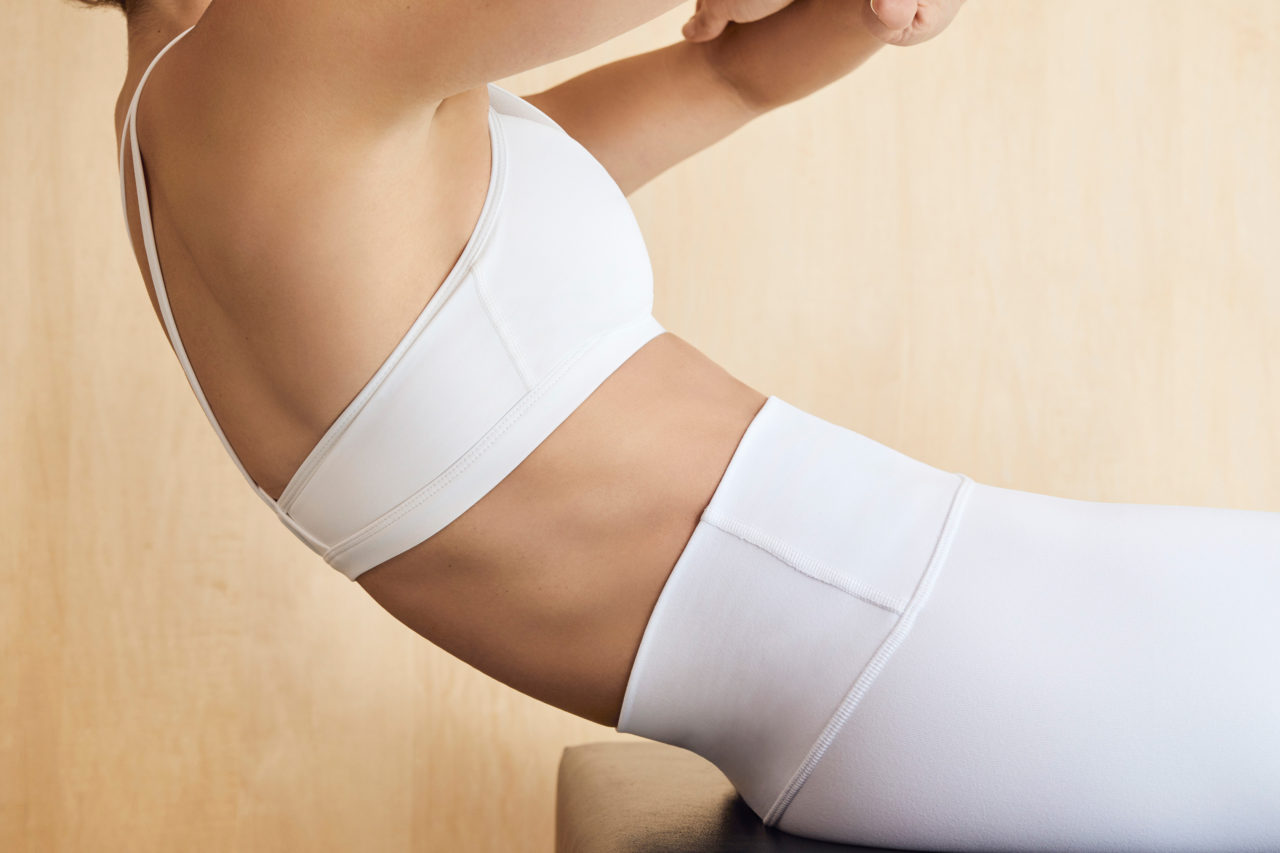 Designed to provide an energising, dynamic Reformer based program for whole body health and conditioning, using the genius apparatus of Joseph Pilates for the ultimate benefit of Joe's "internal shower". Focused on modern day conditioning needs including postural address, tissue hydration, circulation, mood enhancement, musculoskeletal control, strengthening, flexibility and balance, using the Pilates Reformer. The prescriptive programs provide a flowing, dynamic movement experience.
Next dates – to be announced
Delivered by Andrew Aroustian
Contact session will be held at Reach HQ. If state or national health orders prevent this Contact session taking place, it will be delivered via Zoom on the same date and times.
This program provides 12 months access to the online theory, combining Contact and Zoom coaching.
Pre-requisite to entry: Pilates Matwork instructor or above is required. This is a post-certification training program.
Program participants will be provided client instruction programs to take away, as well as a thorough understanding of training strategies and applications.
COVID-19 Information: Please be advised that participation in contact sessions will be subject to Covid-19 safety precautions including:
Participants to provide proof of vaccination
Sign in with QR code on arrival
Abide by all current health orders at the time of participation