Working with Reach Posture Arcs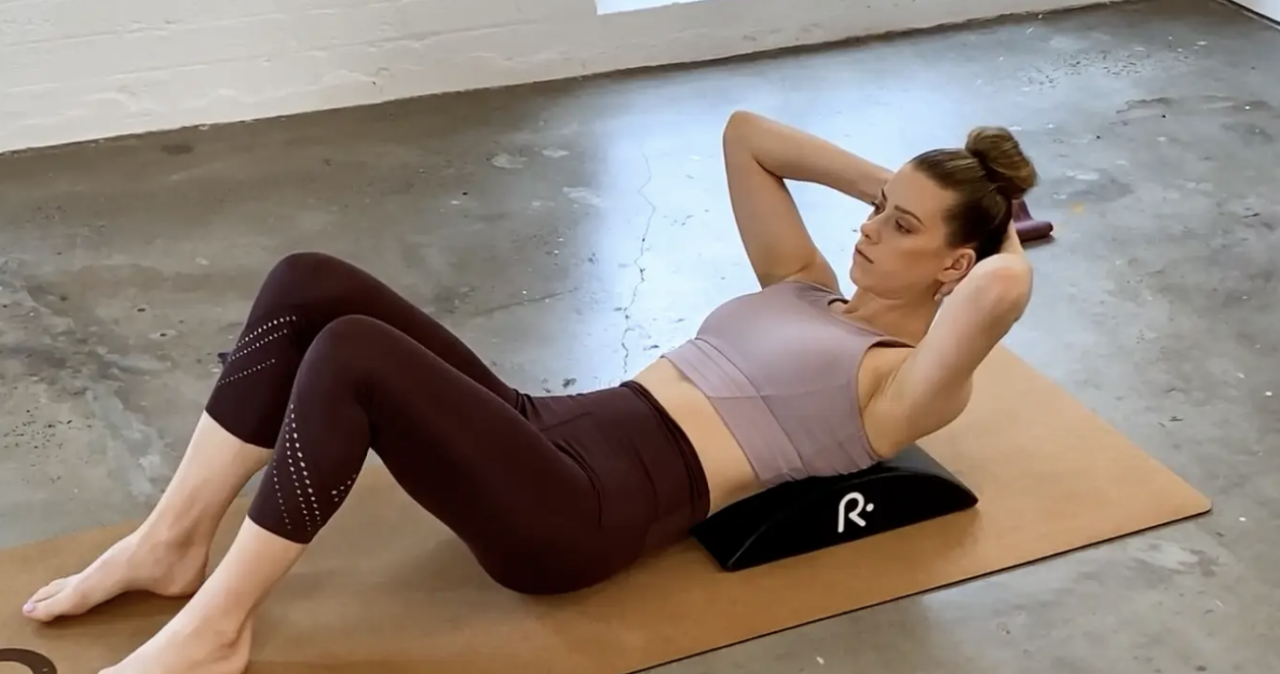 Learn to use the small but mighty Reach Posture Arc.
This course offers understanding and application using the Reach Posture Arc for repair and rebalancing of the postural stresses and dysfunctions being faced daily in the modern world, and ultimately restore optimal health and function. Sitting alongside (and drawing information from) the PosturePlus training program, with specific focus on use of the Posture Arc. Technology, gravity, psychosocial stress, dehydration, and habitual compensations all compromise our posture and our health. You will layer in more understanding of posture, learn classes and a daily dose of movement utilising the Posture Arc, and learn to create your own sequencing as an ongoing programming practice. Participants will require a Reach Posture Arc to complete this program.