On the Long Box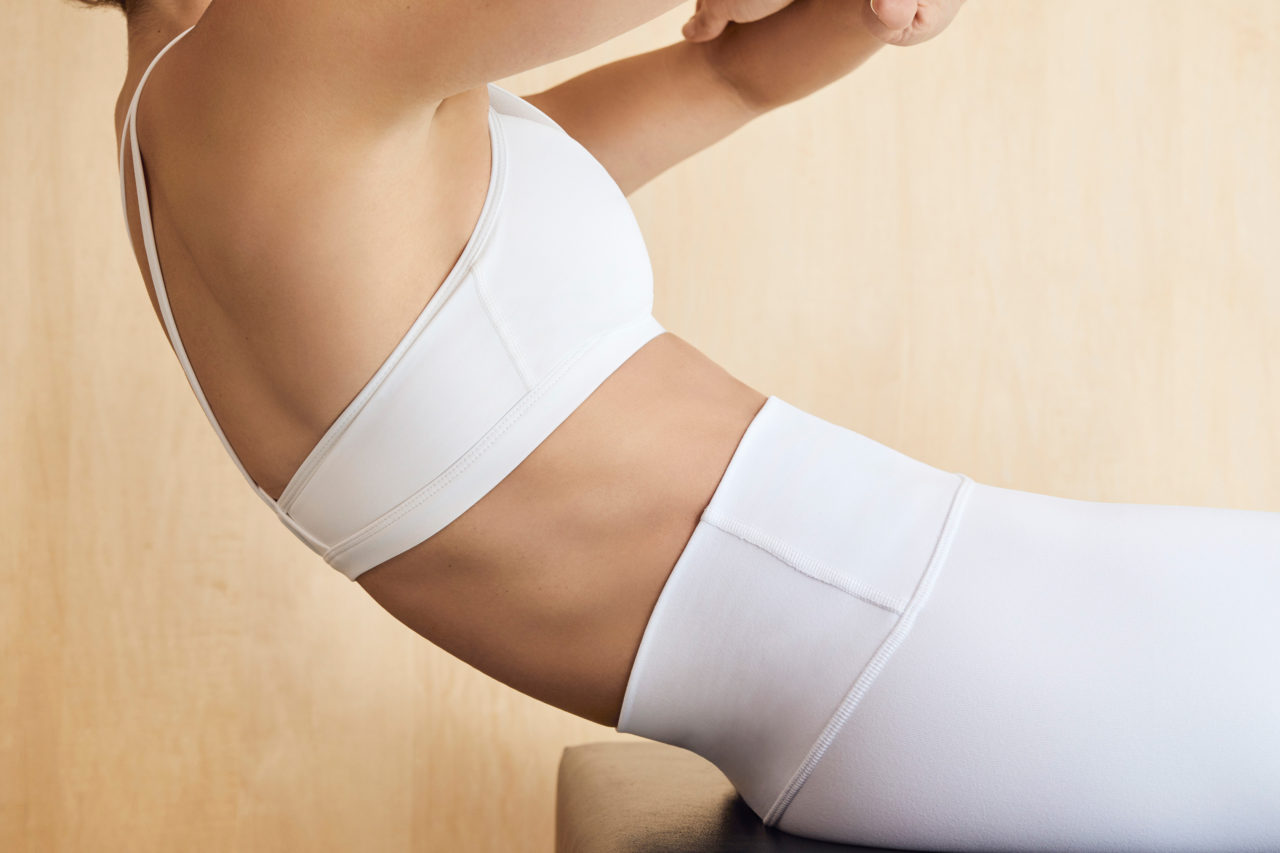 This workshop aims to add 'tools' to your Pilates repertoire toolbox, utilising the Long Box for repertoire selections that can be performed both with and without the Reformer apparatus.
You will explore a selection of repertoire drawn from across contemporary selections, classical influences, and some developed variations and modifications applicable to specific client requirements.
You will have 6 weeks access and earn 5 PDPs with PAA, 2 CECs with AUSactive.