Hands to Arms to Shoulders with Sally Anderson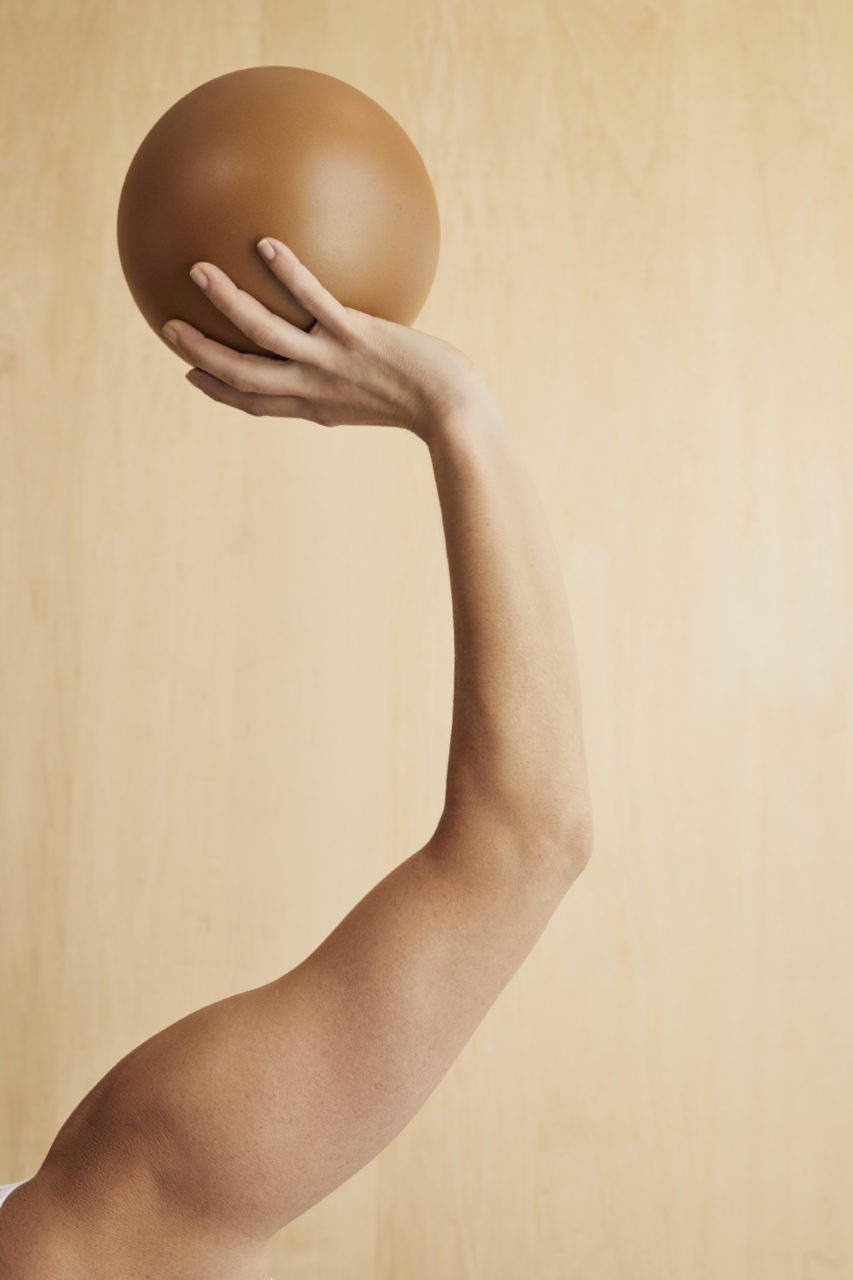 This workshop provides progressive upper limb Pilates sequences to alleviate the pain and muscular dysfunctions in wrists, arms and shoulders that will have a flow-on effect from the neck and upper torso posture through the whole body.
These sequences will strengthen, retrain poor movement patterns and focus on fine-tuning the muscle patterning of the upper limbs.
Modern-day issues have played a detrimental role in how we move as a society – how long, how fast, and how often – where an average day may be void of any physical activity. These subtle shortcuts can have a drastic effect on our overall health however, leading to a number of critical postural syndromes, conditions, and disorders.
We need to re-introduce movement back into our daily routine – engaging, releasing, activating and strengthening the upper limbs with consequential feed-through into the upper girdle and neck and head.
These sequences aim to restore the body to its more natural and mobile state.`
Earn 3 PDPS with Pilates Alliance Australasia