In-person Workshops & Events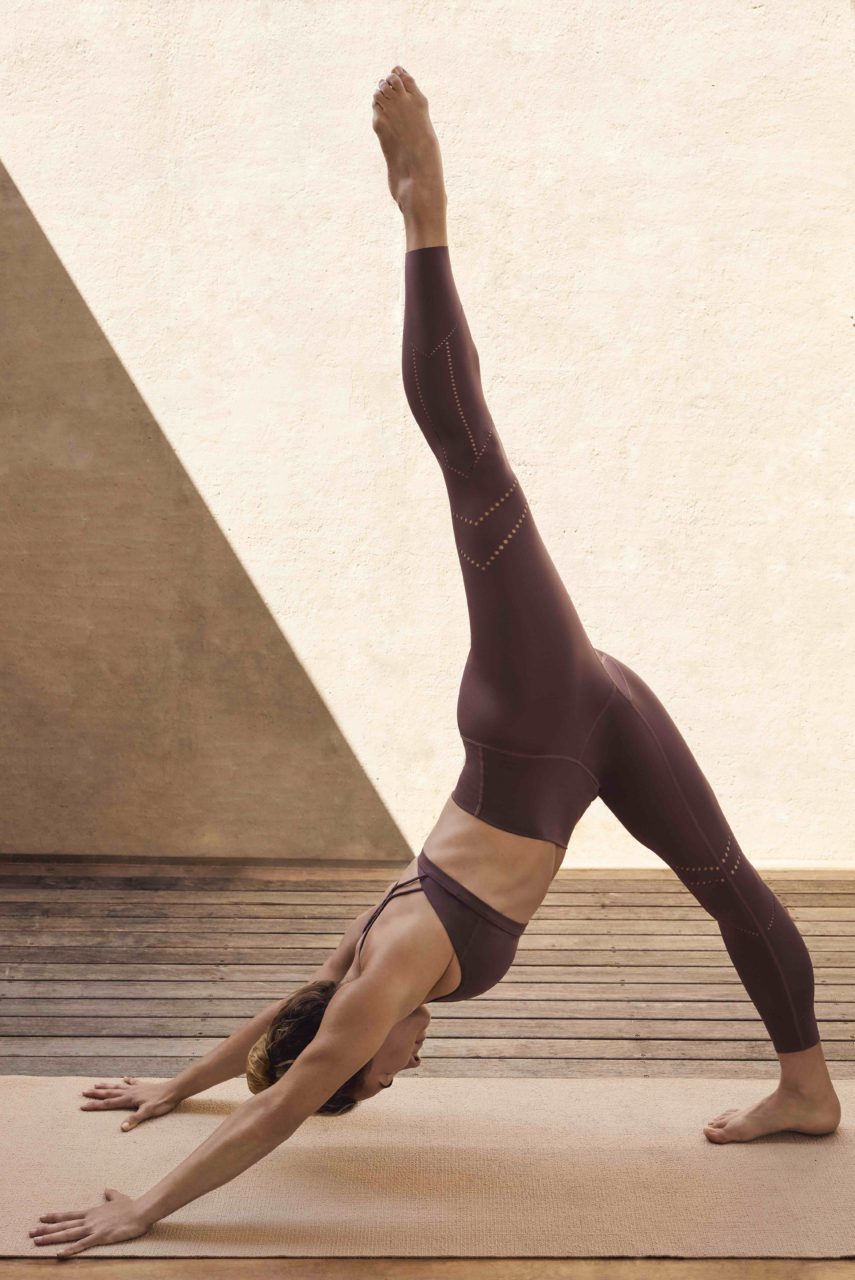 At Reach we believe in the importance of continual refinement. Only when you're confident in your own knowledge and philosophy can you truly inspire others.
Reach In-person Workshops and Events bring exclusive opportunities to practitioners to refine and redefine practice, through a richer understanding of the guiding philosophies, knowledge, applications and cutting-edge research in movement health modalities.
Reach brings you guest experts who specialise in movement health. Experts who are outstanding leaders in their field and with whom we choose to collaborate.
From near and far, both online and in person, Reach for the best!
Before booking please see our Terms of registration for all Reach events, workshops, masterclasses and contact training days.
We provide both Online and In-person Workshops. Click this link to go to Reach Online Workshops.