On the Pilates Chairs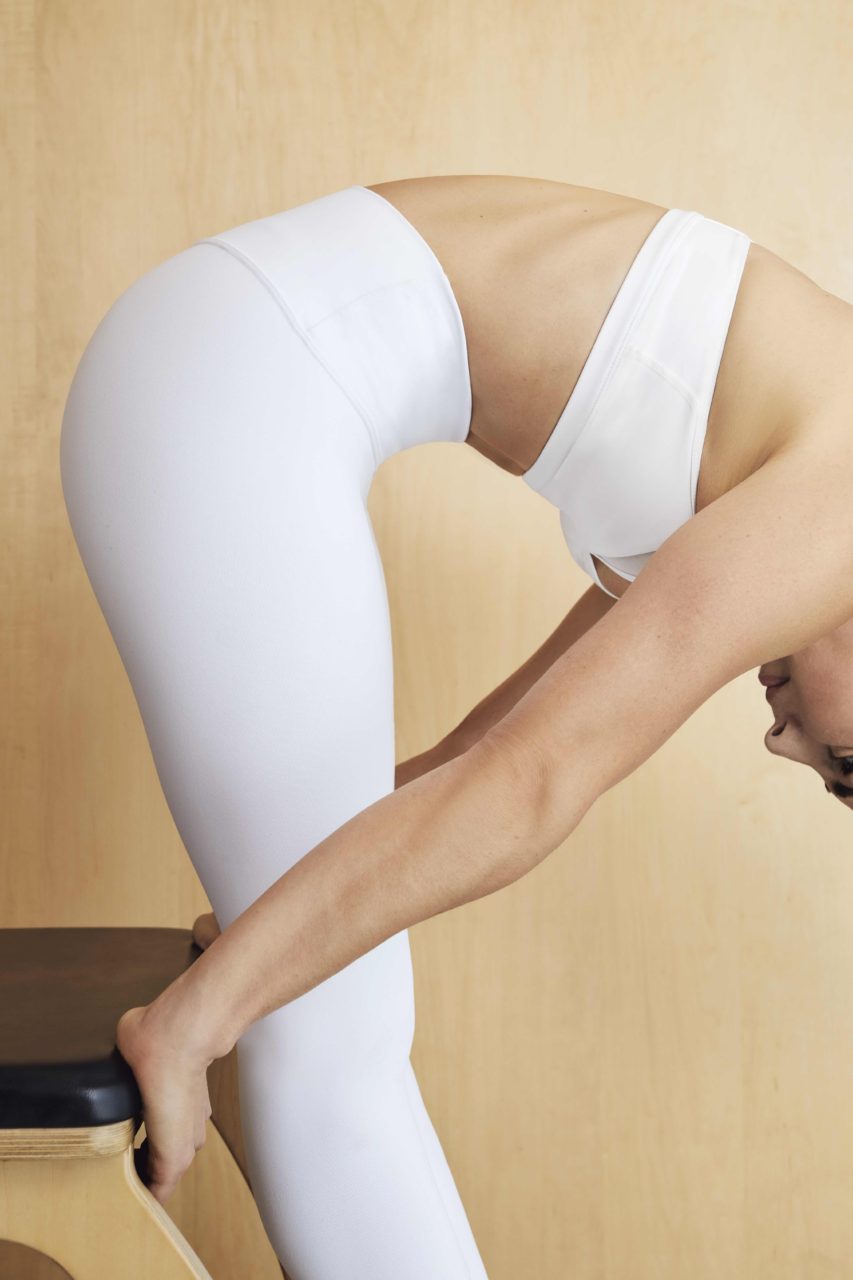 A mainstay in the modern practice of Pilates, the Chairs provide a conduit for a great feeling of power and control.
The Chairs are often considered by some as their most challenging apparatus in the studio, perhaps because it offers the least amount of support and so many find its use to be less forgiving than other of the large Pilates apparatus options. Sometimes there seems to be little respite as the repertoire moves through exercises that continues to build resistance in every part of the body.
Programming for flow and transition on the Chairs can also require innovative thought and expertise. This workshop aims to solve all of these challenges.
When we become deeply familiar with the range of repertoire and variations, Chair programming can be most flowing and reinvigorating of all the apparatus – giving you the chance to step outside your comfort zone and reach further.
This workshop includes:
Options for piecing together the common repertoire to create greater programming flow
Practise programming possibilities that incorporate more common and some new repertoire
Advanced repertoire techniques with an understanding in how safe and effective progression
Deeper knowledge of the Pilates Chair and its many techniques and applications