Sally Anderson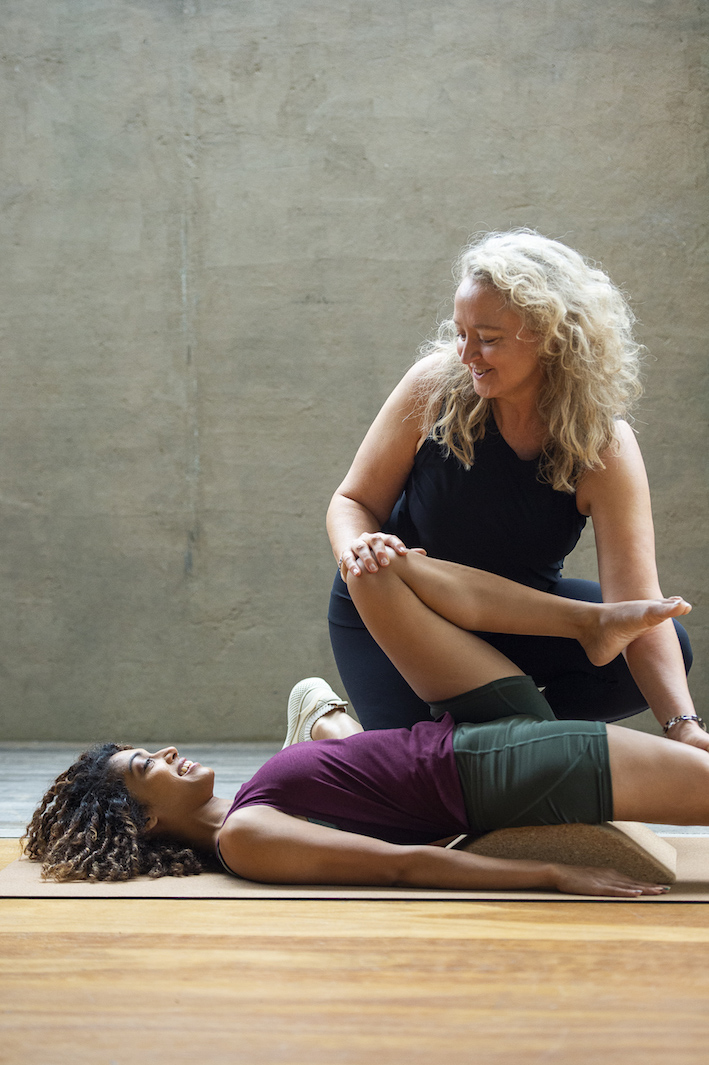 Immersion
Subscribe to Reach to be notified with more information as dates are set.
Sally's Immersion will open in 2022 with contact held in Sydney at:
Reach HQ. Suite 210, 3 Gladstone St Newtown 2042 Sydney NSW
+ Zoom attendance will also be facilitated.
---
Sally's career in movement began over thirty years ago as one of Australasia's foremost Pilates experts. A leader in her field, she established the first-ever government-accredited Pilates courses, setting the benchmark for the Australasian industry, and creating a world-first articulation to Bachelor health science degrees in 2013.
Sally travels across the globe to deliver and promote education and training and her reputation is well-known in the movement health community. She is dedicated to education and knowledge-sharing, collaborating with fellow practitioners and health experts to support the physical and mental wellbeing of the entire community.
Sally is a regular guest presenter on Pilates Anytime, a featured presenter in Pilates Style and a regular contributor for Australia's national body+soul magazine for several years as well as numerous other magazines, papers and platforms.
Founder of Reach Movement Health, this is the next phase of her mission to bring better health to the community through deep engagement with practitioners. Creating a knowledge centre designed to educate and empower experienced movement practitioners, she has always aspired to lift the quality and professionalism of the industry by keeping pace with the most cutting-edge, evidence-based research.