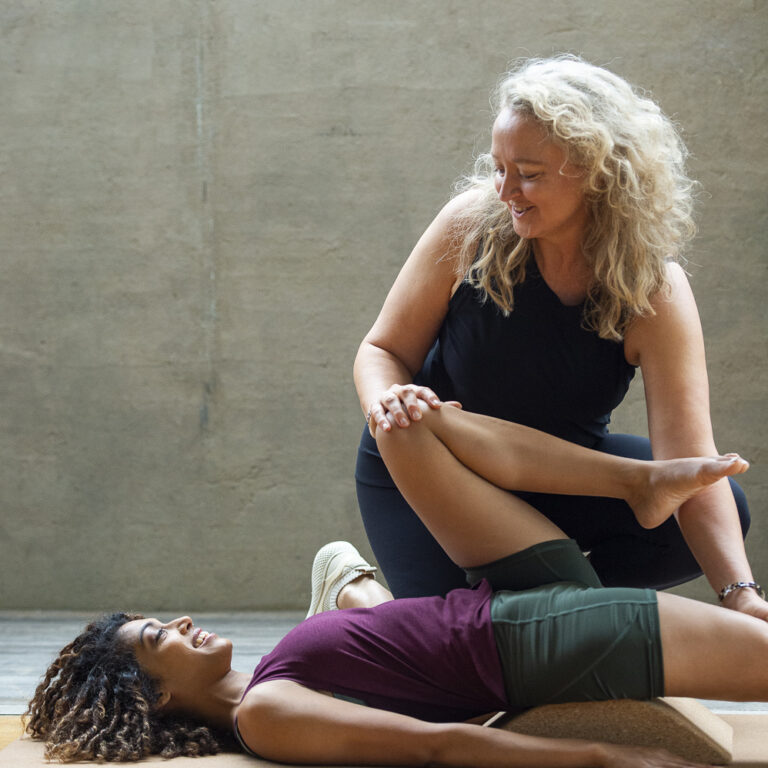 Sally Anderson
With over 30 years of movement and Pilates expertise, Sally is a globally renowned Pilates and movement health expert. She led the development of the first ever government-accredited Pilates training qualifications in the world, followed by the academic recognition for these courses to be articulated to health science BA degrees.
Sally is a current Board Director for AUSactive – the united body for Australia's health and wellbeing. Previously she was founding President-elect for Pilates Alliance Australasia peak body (10 year term), Advocacy Committee member for Pilates Method Alliance USA, and co-founded the first Australian industry bi-annual conference.
Sally is a leading consultant and project manager for active exercise education and professional development and has delivered instructor training in all continents of the world and presented for the Pilates Method Alliance, is a regular presenter on Pilates Anytime, and has been featured several times in Pilates Style and other publications, as well as two years regular contributor to body + soul lift out.
Sally's current work highlights hydration, modern posture, mental health and using movement to create a healthy physical environment in the body as a pathway to increased immunity, decreased inflammation, and overall self-care. Always based in the principles of holistic movement and with a primary focus on the incredible Pilates apparatus, Sally works with integrating multiple modalities to achieve the best outcomes for clients and collaborators.
As a consultant to the professional movement education industry Sally provides course development consultancy across sectors and in accredited and non-accredited formats.
Sally holds qualifications including Advanced Diploma Management, Advanced Diploma Pilates, Cert Nutrition, Cert IV Training & Assessment, Senior First Aid, CPR, and is undertaking Advanced Diploma Nutritional Medicine.