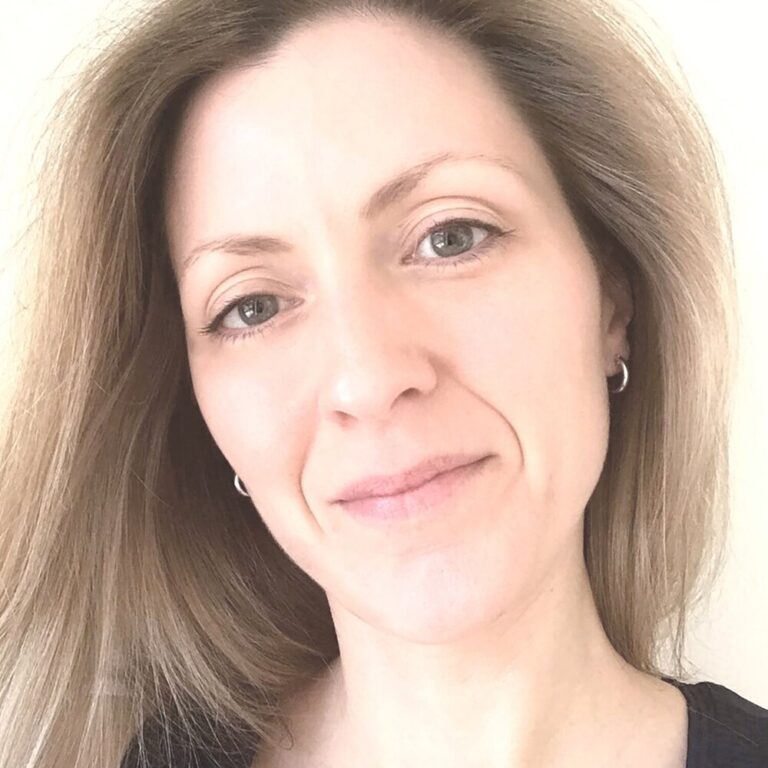 Megan Rogers
Training Manager
Megan is a pivotal member of the team, guiding the development of programs across all areas and experts. With a PR degree, a government service background, qualified and highly experienced as a Pilates teacher, and with extensive RTO and compliance experience, Megan is uniquely qualified and experienced to lead Reach Movement Health's training and education.
Shortly after moving to Sydney in 2010, Megan began to teach Pilates full time at Pilates International. While that fulfilled her passion for Pilates and helping clients, her government background and communications degree was also put to good use in the role of Training Manager for PilatesITC, a role she excelled in for over eight years, working alongside RTO directors Sally Anderson and Lanette Gavran.
During this time Megan upgraded her Pilates qualifications to the post-graduate Advanced Diploma of the Pilates Method and continues to teach part-time at Pilates Canberra, where she has returned with her young family. She continues to work with Sally Anderson developing and managing training and education for Reach as well as managing and maintaining compliance for govt accredited undergraduate training courses.