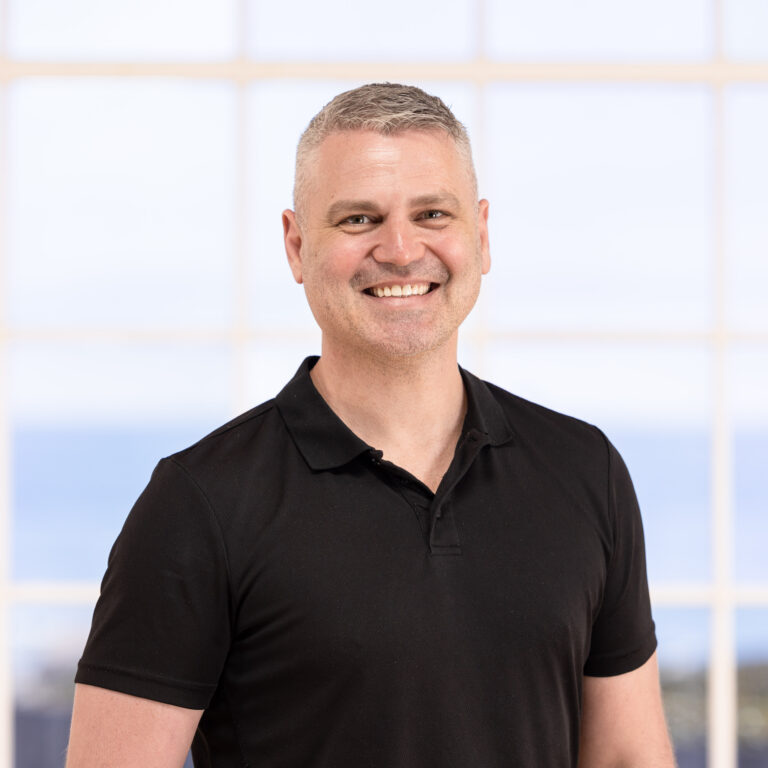 Andrew Aroustian
Having travelled and taught for many years in Paris and other regions of Europe as well as Australia, Andrew's career spans performance, teaching Pilates as well as dance and barre modalities, as a trainer of formal education at undergraduate and post-graduate levels, as well as presenter of professional development programs.
Andrew studied across several movement modalities that, combined with in-depth education in human movement and A&P, gives him a broad approach to corrective movement and conditioning across low to high risk clientele as well as general and elite conditioning. Specialising in joint and postural care, he was invited to share his analysis of SIJ dysfunction as part of a comprehensive SIJ analysis and programming project in 2018.
In 2022 Andrew filmed for Pilates Anytime, as a principal expert for Reach Movement Health content on the global platform.
Headquartered in Sydney Australia, Andrew is a senior faculty trainer for government accredited courses through PilatesITC and mentoring for faculty teachers and course students. In 2018 he presented for Pilates on Tour, Sydney, and continues to present continuing education widely around Australia.
Andrew continues to deliver government registered education for PilatesITC, train his own select group of clients from studios in Sydney, and work on projects that lead the development of movement educators in Australasia. In 2021 Andrew provided the specialist consultation for AUSactive's implementation of Pilates Method Teacher category to the scope of the national exercise industry membership base.
Andrew holds qualifications including Advanced Diploma Cert IV Training & Assessment, Senior First Aid and CPR, and is currently completing his BA Science (Physiotherapy).
Find Andrew at Andrew Aroustian Pilates.