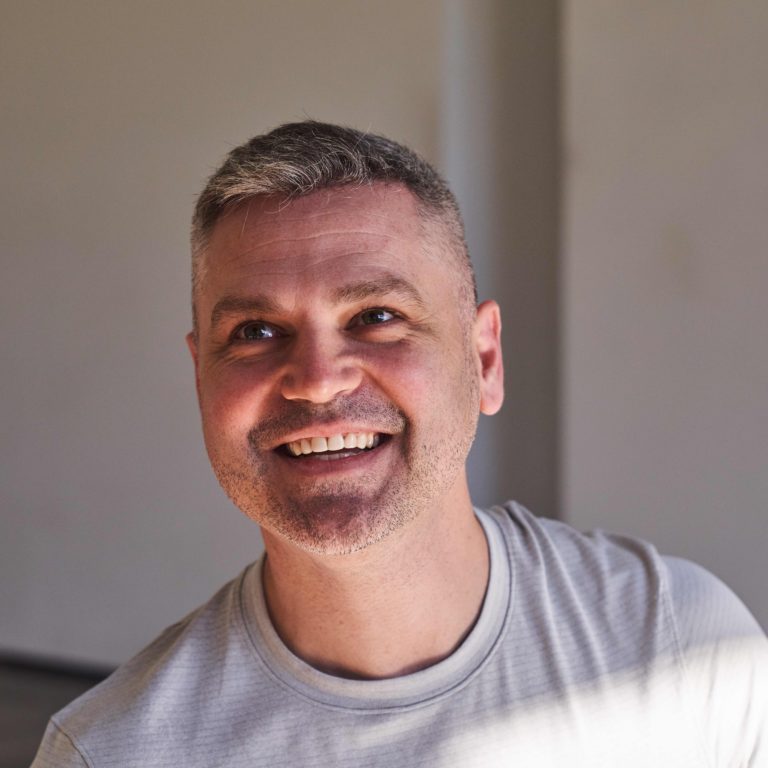 Andrew Aroustian
Having travelled and taught for many years in Paris and other regions of Europe, Andrew has studied several movement modalities that combine to give him a broad approach to corrective movement and conditioning. Specialising in joint and postural care as well as elite training applications, he was invited to share his analysis of SIJ dysfunction as part of a comprehensive SIJ analysis and programming project in 2018. As a teacher-trainer, he has travelled extensively to deliver advanced mentorship and training in a variety of studios across the world. Headquartered in Sydney Australia, Andrew is a senior faculty trainer for government accredited courses through PilatesITC and mentoring placements for students and teachers. In 2018 he was selected to present a professional development Matwork class to over 80 colleagues at  the Pilates on Tour conference in Sydney, presented by Balanced Body and HF Industries.
Andrew continues to deliver government registered education for PilatesITC, train his own select group of clients from studios in Sydney, and work on projects that lead the development of movement educators in Australasia. Andrew holds qualifications including Advanced Diploma Cert IV Training & Assessment, Senior First Aid, CPR.
Find Andrew at Andrew Aroustian Pilates.