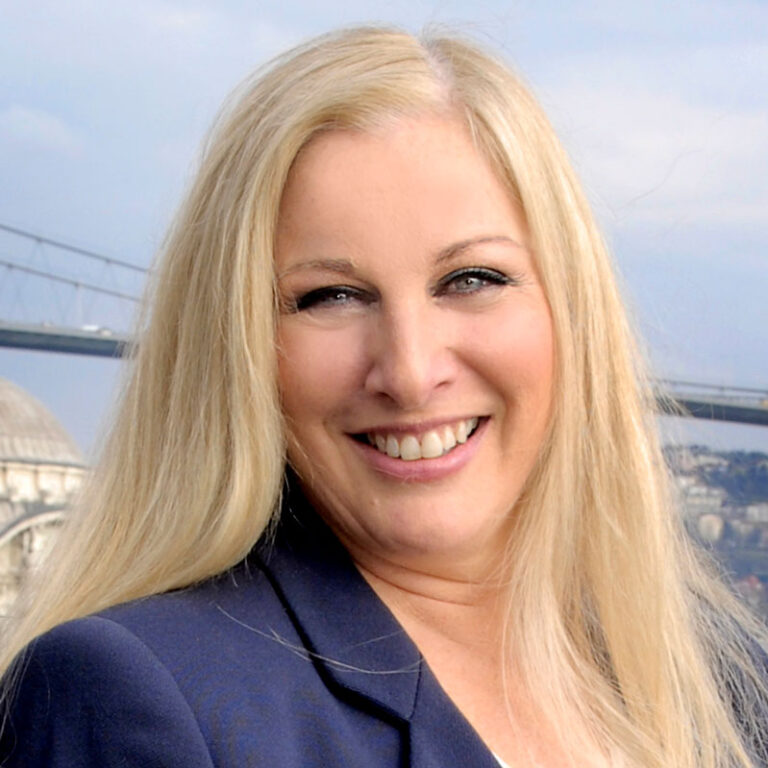 The incredible Deborah Lessen
To learn from Deborah is a privilege.
One of the most influential and important leaders in the modern Pilates industry, the opportunity to work with Deborah can be life changing.
Deborah has been instrumental in the development and education of our profession since being trained in the Pilates method by none other than Carola Trier, Joseph Pilates first and most renowned protege. A former professional dancer and teacher, Deborah went to Carola's studio first because of a dance injury. She soon fell into training with Carola and went on to work many years in Carola's studio. 
Deborah Lessen Pilates offers both education as well as high-end bespoke Pilates equipment and accessories through DLP Equipment.
Professional Industry Leader
Deborah is the founding member and Past President of the Pilates Method Alliance, serving on the Board of Directors from its inception until 2010. She was instrumental in the creation of the PMA Pilates Certification Exam (now the National Pilates Certification Program), the USA 3rd party credentialing exam for Pilates professionals. She is editor and a contributor to the original PMA Pilates Certification Exam Study Guide and Founding Chair of the PMA Certification Commission.
Deborah is a regular international presenter, conducts continuing education workshops and seminars for Pilates teachers, and mentors professional teachers.
A little historical context …
Deborah 's studio is a part of her loft in the Soho region of NYC, which she opened in 1981. Her clientele consists of more than 50% Pilates teachers with a lot of experience, with many travelling from afar to study with her.  Deborah does not advertise, and never has. "In the times before the internet, if you did not hear about me through someone who knows me, you would never have found me."
It was not originally Deborah's intention to teach, but as a dancer in the Martha Graham company, Deborah ended up at Carola's for injury rehabilitation. It transpired that Carola needed teachers, and it happened organically that she trained with Carola (Carola was also part of training other Pilates teachers such as Romana Kryzanowska, Kathy Grant, Lolita San Miguel, Alan Herdman and Jillian Hessel, to name a few).
Fast forward to years later and Deborah stood up for the rights of the community to use the Pilates name and became co-defendant (along with Balanced Body's Ken Endelman) in the well-known federal trademark infringement action for use of the name "Pilates," wherein she was being sued for using the name without permission.  In response she rallied the community to oppose the action. In November 1999 came the well known sweeping victory in her favor and it was during the celebration of that achievement that the Pilates Method Alliance was launched, and that she was the head of for ten years.
As a teacher, Deborah says she is not an enforcer. In an interview with Pilates Intel's Brett Miller Deborah says "If someone is trained by someone else, I suggest how they can do things, but I don't mind if they follow through with that, unless of course they are doing something not good for their bodies.  I think older teachers come to me because they often have body issues that will never go away.  When your gymnastic/dance body starts to exist in hindsight, you have to find a way to keep your joints and musculature healthy.  My challenge as a teacher is to be present and observe, communicating with each person to know where they are that moment."
No matter who you are as a client, mentee or observer of Deborah's teaching, it is always clear that Deborah's knowledge and clarity of instruction is layered with exceptional experience, training and intelligence that nurtures and inspires each person she sees.
Subscribe to be one of the first to get news on upcoming programs and events with Deborah.