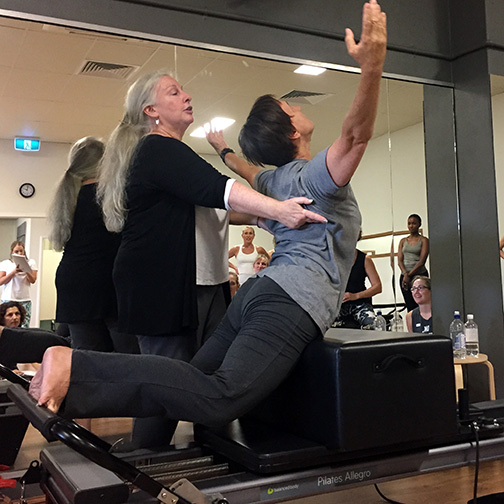 Reach will be bringing you Deborah Lessen!
To learn from Deborah is a privilege.
One of the most influential and important leaders in the modern Pilates industry, the opportunity to work with Deborah is coming in the second half of 2021.
Program plans are under way and full details coming soon. We are so excited to be working with Deborah who has been instrumental in the development and education of our profession since being trained in the Pilates method by none other than Carola Trier.
We will be offering both shorter and more comprehensive programs for you to learn and be inspired by the one-and-only Deborah Lessen.
Subscribe to be one of the first to get all the details on Deborah's programs.