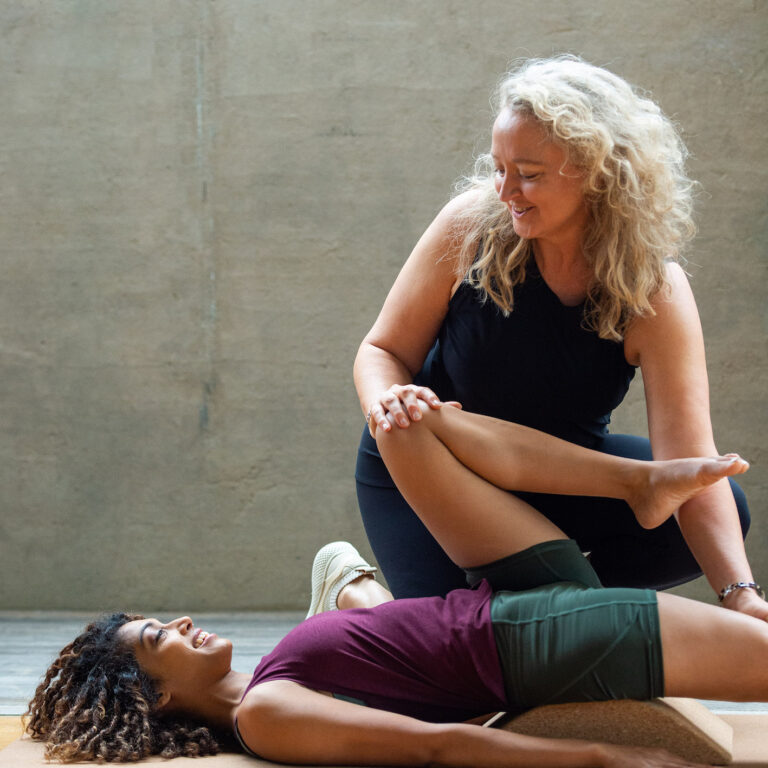 Reach is founded by Pilates and movement health pioneer Sally Anderson as a knowledge hub for movement specialists.
Sally's career in movement began over thirty years ago, leading her to become one of Australasia's foremost Pilates and movement experts. A well-known leader in her field she established the first-ever government accredited Pilates courses, setting the benchmark for the Australasian industry,  and leading a world-first articulation to Bachelor health science degrees in 2013.
With every day a collaboration, Reach is the next phase of Sally's mission to bring better health to all our communities through deep engagement with our movement health practitioners and modern health applications.
Creating a knowledge centre designed to educate and empower experienced movement practitioners, Sally also aspires to help raise the quality and professionalism of Pilates and movement industries by keeping pace with the most cutting-edge, evidence-based research and delivery, and professional practices.
Sally is the founder and director of Reach Movement Health, but not the only contributor. One of the key components of Reach is the collaboration with experts who are leaders in the field that they excel in.
For Reach, every day is a collaboration. And every day is an opportunity to create  health through movement.
Sally is a registered Level 3 member of AUSactive, long-standing member of the Pilates Method Alliance, Principal Trainer member of Pilates Alliance Australasia, and a Nationally Certified Pilates Teacher (NCPT) with National Pilates Certification Program (USA). Sally currently serves on the Advocacy Board for the Pilates Method Alliance.