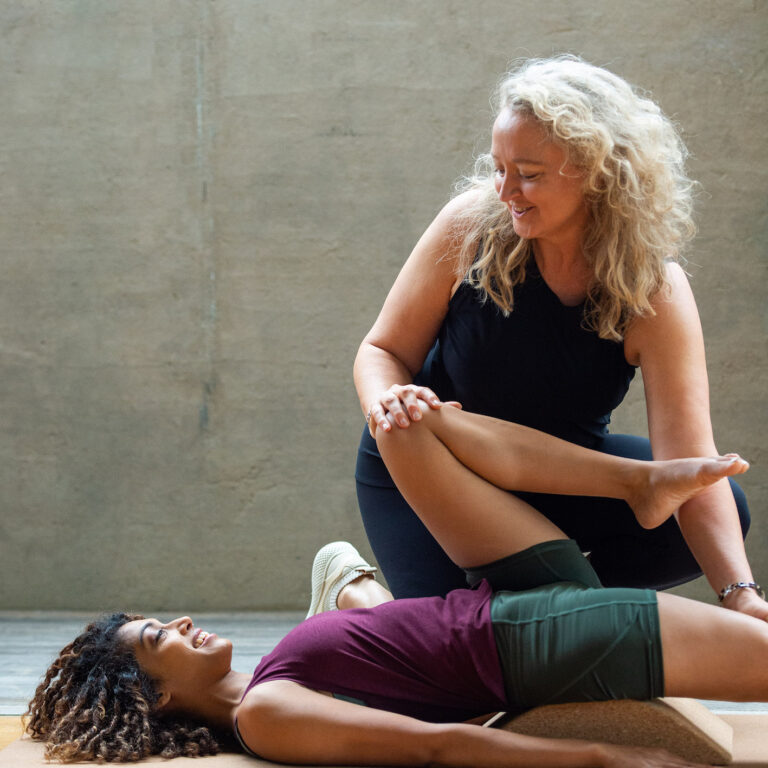 Reach is founded by Pilates and movement health pioneer Sally Anderson as a knowledge hub for movement specialists.
Sally's career in movement began some thirty years ago, leading her to become one of Australasia's foremost Pilates and movement experts. A well-known leader in her field she established the first-ever government accredited Pilates courses, setting the benchmark for the Australasian industry,  and leading a world-first articulation to Bachelor health science degrees in 2013.
Currently on the board of directors for AUSactive, Sally was also founding president of the PAA now Pilates Association Australia) where she was instrumental in leading industry development for ten years before stepping down in 2011. She has consulted extensively and held governance and advocacy roles for the Pilates Method Alliance  and NPCP (US), and led the licensing of government accredited qualifications to TAFE Colleges and private RTO's for over 20 years.
As a content specialist Sally is a regular presenter for Pilates Anytime global platform and has written for numerous publications, including Pilates Style magazine and for two years as Pilates Expert for body+soul Sunday Telegraph publication.
With every day a collaboration, Reach is the next phase of Sally's mission to bring better health to all our communities through deep engagement with our movement health practitioners and modern health applications.
Creating a knowledge centre designed to educate and empower experienced movement practitioners, Sally also aspires to help raise the quality and professionalism of Pilates and movement industries by keeping pace with the most cutting-edge, evidence-based research and delivery, and professional practices.
Sally is the founder and director of Reach Movement Health, but not the only contributor. One of the key components of Reach is the collaboration with experts who are leaders in the field that they excel in.
For Reach, every day is a collaboration. And every day is an opportunity to create  health through movement.
---
Sally holds qualifications and registrations including:
Advanced Diploma Management BSB60407
Advanced Diploma Pilates 91490NSW
Cert IV Training & Assessment TAE40110
Cert Nutrition
CPR & Senior First Aid
Current WWCC – WWC2472797E
Level 3 member of AUSactive
Principal Trainer member of Pilates Association Australia  PT06090001
Nationally Certified Pilates Teacher (NCPT) with National Pilates Certification Program (USA). 10167