Pilates Intensive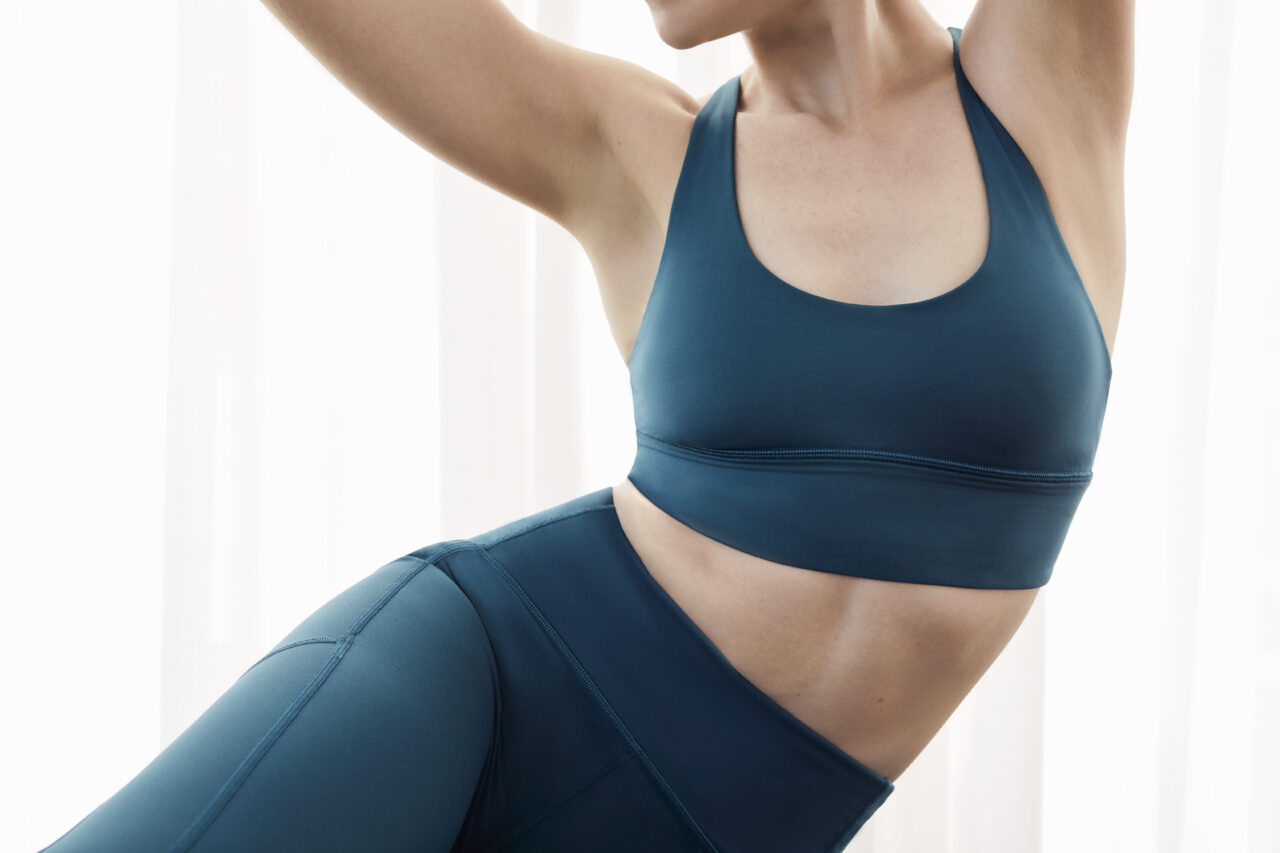 24-28 January 2022
Led by Sally Anderson this Pilates Intensive is a five day intensive learning program intended for already trained instructors. The focus is on expanding teachers current knowledge across a broad range of Pilates subjects including Pilates repertoire and applications for:
Our modern needs for health, wellness and physical conditioning
Musculoskeletal rehabilitation and care. Corrective and preventative care for post graduate level joint, tissue, bone injuries and special conditions.
Organs and internal systems – creating an environment for health in every body
Repertoire progressions and advanced repertoire
Elite training theory, repertoire selections and applications
Over five full days participants will practically work through understanding and curriculum presentations; repertoire learning, practice, classes and sequencing; programming and optional observation hours.
The program will be delivered in a Covid safe environment according to all mandated guidelines by the NSW Government, in our large open Reach Studio in Newtown Sydney. Zoom attendance will be facilitated for regional or interstate participants.
Joining Sally to deliver components of the program will be various Reach experts. For more information please ">Email Us.
Hours will be 10am-6pm each day with 4-6pm optional.
Single day purchase date selection will be confirmed after registration.
Coming soon!