Moving Oedema: Lymphatic Stimulation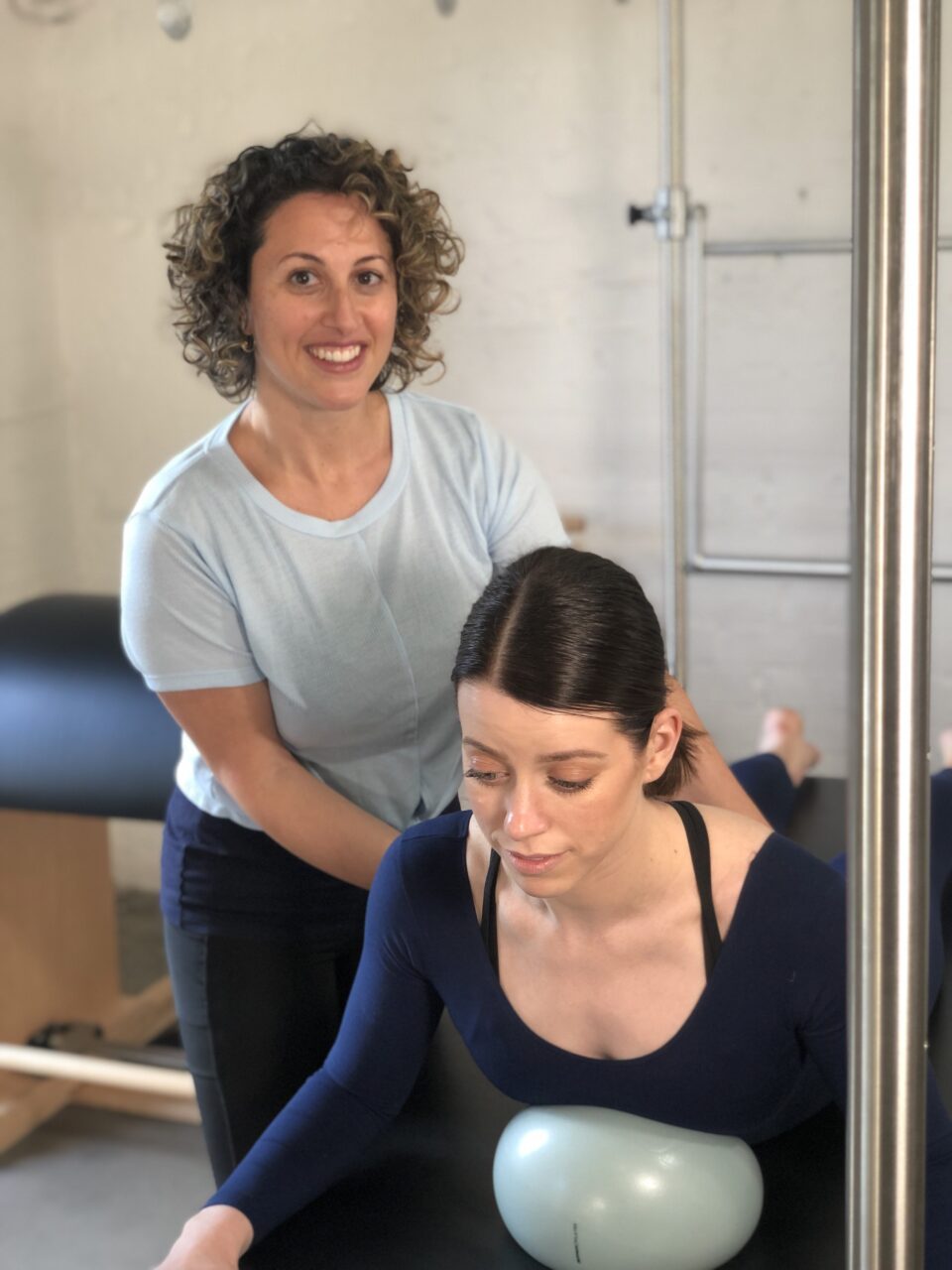 Presented by Marisa Traino
This Online Course is provided in three sections:
Anatomy Foundations
Applied Physiology for Client Assessment
Applied Exercise Programming
All three sections are included in your enrolment:
This course provides the skills and knowledge to apply powerful physiological rationales to targeted exercise programming to encourage the lymphatic system for fluid clearance, and ultimately be able to move common oedema.
Oedema is swelling. When swelling is present in our limbs, it's known as peripheral oedema- which is what we'll be exploring in this training course. Peripheral oedema occurs after we have been injured- whether it's from a work or transport accident, a fall or a sports injury. In this course you will learn the difference between oedema and inflammation (they are not the same) and how to use movement to stimulate the lymphatic system to clear oedema.
Not only is our lymphatic system in charge of our body's immunity and defence, but it's role is critical in draining our body's swelling and maintaining our body's fluid balance. Despite our healing, this swelling often becomes trapped in our limb with no easy means of removing it from our body, making it unhealthy for us. The longer this oedema persists, the more our body systems become imbalanced within. This will affect blood flow, our ability to heal injuries, ability to fight off disease and infection, and make it difficult to move.
So, we'll be introducing you to the anatomy and physiology of our lymphatic system, easy physiology and assessment techniques to integrate into your movement procedures, and applied exercise to target the lymph system and reduce oedema.
You will not be expected to assess and treat this as would a medical professional after taking this course, however it is intended to give movement professionals the knowledge of anatomy essentials (the WHY and HOW of swelling) to then apply it and support your clients safely while exercising. You will learn here how you can incorporate what you learn into the movement environment!
It doesn't matter what your training background includes- Yoga, Pilates, Kinesiology, Personal Training etc.- this information is vital for us all in helping your clients.
Marisa also delivers an in-person 3 hour workshop on this topic, integrating easy-to-learn strategies for understanding the lymph system and taking participants through the movement sequences aimed at Moving Oedema and stimulating the lymphatic system. Anyone enrolled in this Online training course will be eligible for 50% discount to attend the in-person workshop – please ">email us for your code to register.
Take this course as quickly or slowly as you like – you might complete this in weeks or months, depending on your own circumstances. We give you 12 months open access to do the course, review and reference.
---
By proceeding to register you confirm you have read, understood and agree to our Event & Contact Session Terms
Coming soon!