Lisa Jackson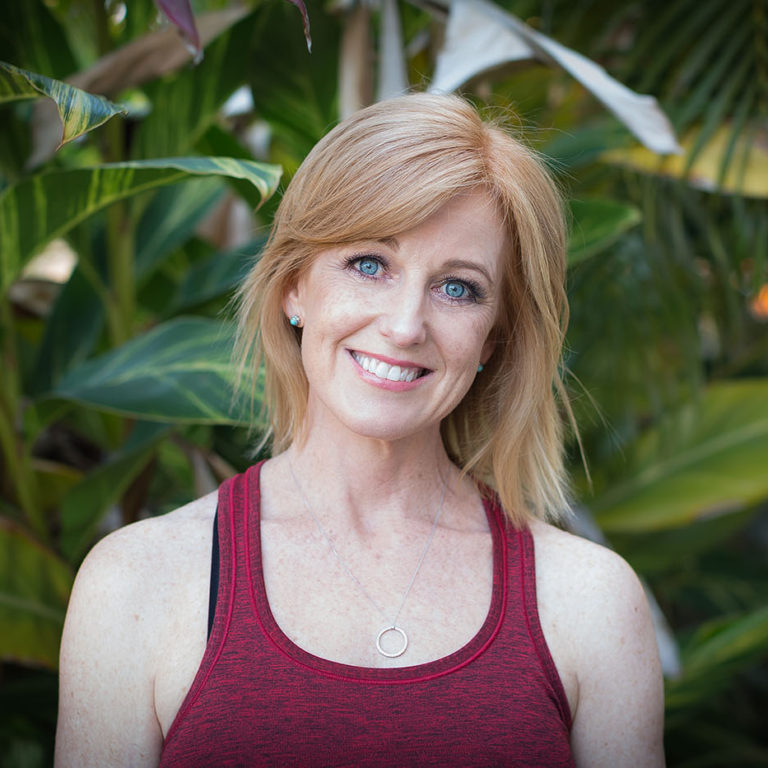 To accommodate interstate travellers, contact sessions will be 2 day blocks at a time. A total 72 hours contact.
Brisbane 2021-2022
Venue:    Core Pilates Brisbane, 15 Gloucester St, Spring Hill, Brisbane. Attendance via Zoom also available.
Contact days:
Saturdays  11am – 5pm and Sundays  9am – 5pm
September 25 & 26, 2021
November 20 & 21, 2021
February 12 & 13, 2022
March 19 & 20, 2022
April 29 & 30, 2022
May 28 & 29, 2022
Graduation – Masterclass, review and celebration!
Melbourne 2022-2023
Venue and Dates: TBA
Please register your interest!
---
PAA PDPs – 15 pds for completion
Contact sessions in Lisa's program will cover:
Anatomy summary

Basic anatomy of pelvis, hips, SIJ and lumbar spine
Synergy systems
Anatomy slings

Assessing and analysing your clients

Understanding posture
Basic Muscle testing skills
Basic Range of Motion testing skills
Upper and lower body assessments for imbalance

The Foundational exercises

Video library and workbook
Practical application

Programming

The "Core Pilates" philosophy – understanding your client and their unique movement "drivers".
Programming for progression
Programming to achieve successful outcomes and goals.

Hip Pathologies

Understanding the most common hip pathologies presenting in the studio
Programming strategies for these pathologies
Strength and conditioning for strong healthy hips.

Electives – Refresh

Matwork Basic – Int
Reformer Basic – Int
Cadilac Basic – Int
Wunda Chair and Barrels Basic – Int
Small Apparatus
---
Course Resources:
In addition to Contact Sessions participants will receive comprehensive resources to support their learning, including:
Manual 1 – Curriculum covering content from all sessions
Manual/Workbook 2 – Pre-Pilates exercises and notes sections
Online Curriculum – Videos and instruction of exercises, applications, and curriculum
---
One instalment: $ 4,800.00
Payment plan over 12 months: 12 x $ 450.00
Lisa's Immersion Program offers a unique opportunity for extensive training directly with Lisa, aimed at gaining a deeper understanding into the assessment and analysis of movement – focused around the pelvis, hips and lumbar spine – and it's application to programming and teaching within the Pilates environment.
Over a twelve month period participants will learn to further develop their assessment and programming skills through practical analysis of posture and its effect on movement. This will then be applied to teaching movement with a focus towards gaining a deeper connection to and understanding of the foundational work that precedes much of the Pilates repertoire.   This learning will then be continued in to the layering and building of quality Pilates-based programs to be easily taught and utilised in all Pilates studios.
Students will learn to confidently program and teach more holistically, offering modifications and variations where needed, based on a deeper biomechanical understanding of the body and movement applications.
This will not only empower the teacher to feel more confident in their ability to truly help their individual clients but is also aimed at empowering clients toward a better understanding of how their own bodies move and what they need to do to move well.
Participants will gain a deep connection to the principles of Lisa's work through hands-on training, practical application, workbooks, video library access and small group zoom mentoring sessions.