Blossom presents Kathy Grant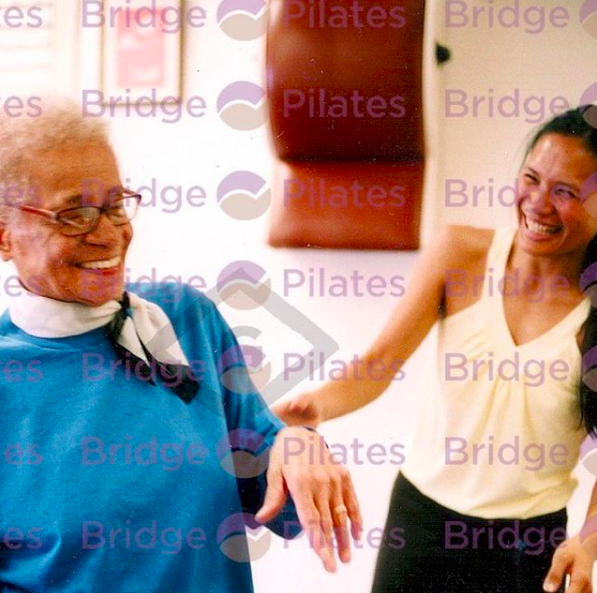 Pandemic travel restrictions have taken the wind out of our sails for an in-person visit from Pilates legend, Blossom Leilani Crawford this year, so in collaboration with the organisations below, we are bringing Australian movers the next best thing.
Blossom – direct to you online – in two not to be missed sessions on
Sunday, 22 August 2021
Blossom Presents Kathy Grant Equipment Workshop
9am – 11am AEST / 7am – 9am AWST
Blossom presents a Kathy Grant Matwork Masterclass
11:15am – 12:30pm AEST / 9:15am – 10:30am AWST
Bundle both sessions:
Register for both the Workshop and the Masterclass and save:
"COMMUNITY VIEWING" (aka: share the experience, move together!) will be taking place at the following locations by pre-booking arrangement with each site…
This is a special opportunity for Pilates Professionals, from all backgrounds and levels of experience, to learn from one of the Method's finest minds and movers. (Also Student-friendly.)
Thank you to Blossom and Bridge Pilates for the beautiful shot of Blossom and Kathy above. We trust you won't copy or use in anyway as it is copyright to Blossom. Thank you!