3D Shoulder Symmetry with Blossom and Marshall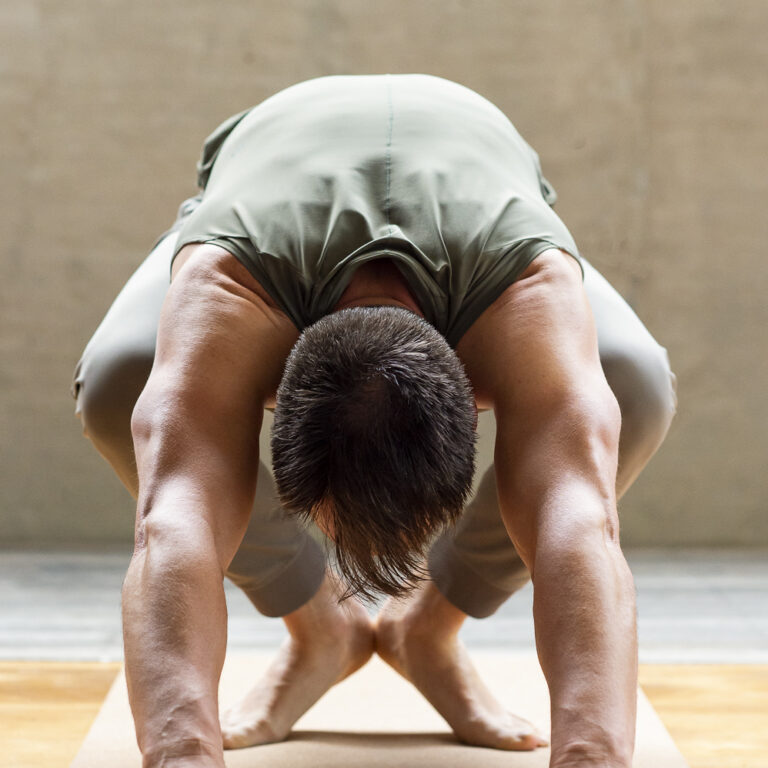 In this two-part course Marshall and Blossom will teach you how to see and organize shoulder posture and movement using Pilates exercises and easy to understand information. Part One is pre course video. Part Two is a live online streaming event with Blossom and Marshall.
Pre-course videos will be issued by:
1st June 2021
Zoom streaming Lab:
9.30-11.30am, Sunday 20th June 2021
Read our event terms of registration.
---
3D Pilates Symmetry is the collaboration of two movement nerds, Blossom Leilani Crawford, CPT and Dr Marshall Hagins, PhD PT, providing intelligent, organized courses that support learning with simple, practical methods.
In 2021 we bring 3D Pilates Symmetry to you online, in Australasian-friendly time zoning.
Read more about Blossom, Marshall and 3D Pilates Symmetry
---
PMA CECs = 3   |   PAA PDPs = 4   |   APMA CECs = 3
---