Continuing Education Programs (CEP) at Sydney Reach HQ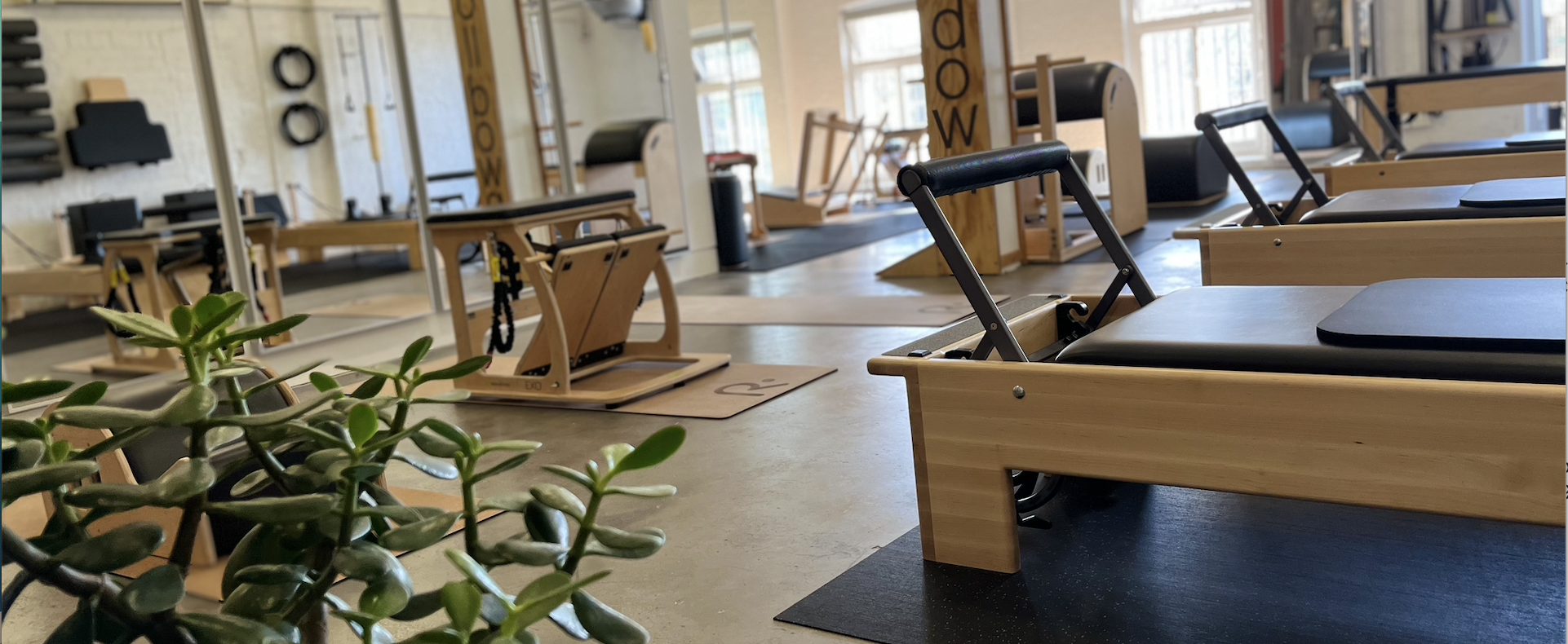 210 / 3 Gladstone St, Newtown NSW 2042
At Reach we believe in the importance of continual refinement and career development. Only when you are confident in your own knowledge and philosophy can you truly inspire others. We provide opportunities for Pilates and movement teachers to refine and redefine their practice, and to upskill and be inspired through a richer understanding of the guiding philosophies, knowledge, applications and cutting-edge research in movement health modalities.
Reach brings you expert presenters who specialise in movement health and Pilates as a unique and incredible way to transform health, wellness, fitness and lifestyles. Reach experts are outstanding leaders in their field with incredible skillsets, qualifications and experience.
Before booking please see our Terms of registration for all Reach events, workshops, masterclasses and contact training days.
Managing Sacroiliac Joint Function
Presented by Andrew Aroustian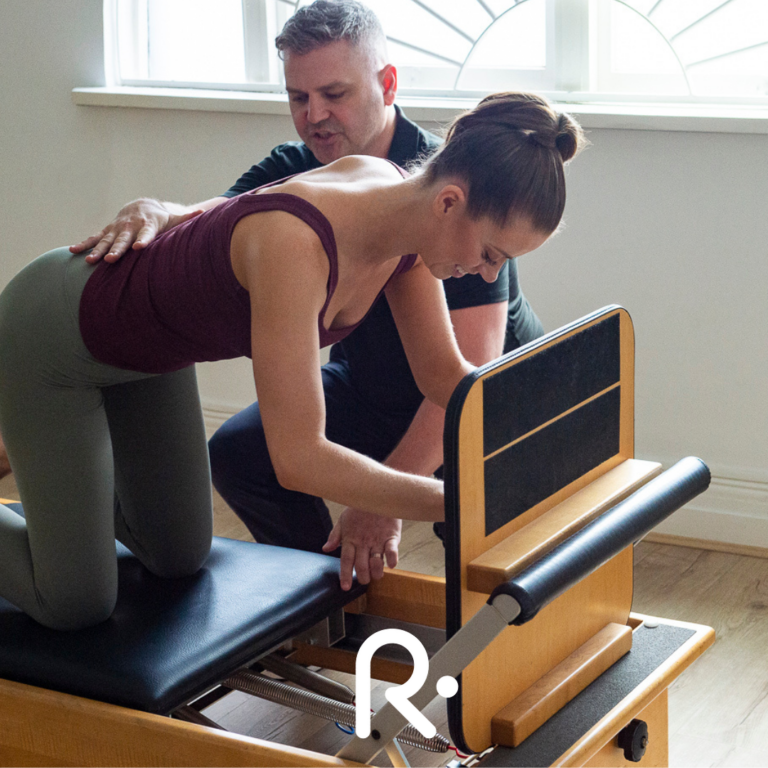 Sunday 5 March 2023
10am-2pm
Movement training is known  to be highly effective in the ongoing management of sacroiliac joint (SIJ), dysfunction. In particular the repertoire and apparatus of the Pilates method is uniquely beneficial for restoring and maintaining efficient SIJ function. In this workshop Andrew explains the structure and function of the SIJ, common symptoms and presentations, and provides practical repertoire and programming sequences that contribute to stability with appropriate mobility of the joints. You will learn how to reduce symptoms and progress clients with both matwork and apparatus exercises, integrating pre-Pilates, and Pilates repertoire and muscular sling patterning.
Using Reach Arcs and Wedges
Presented by Sally Anderson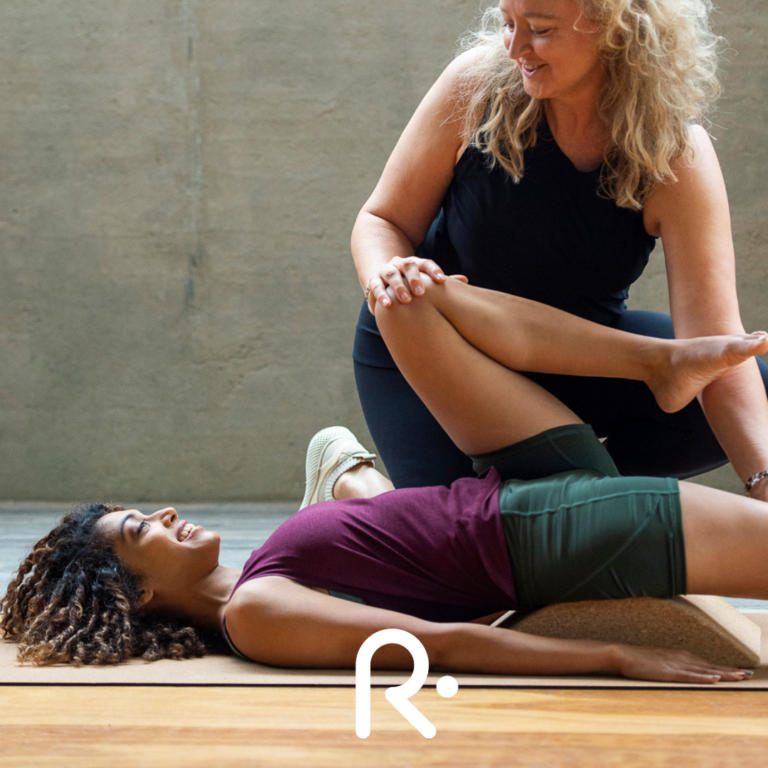 Saturday 11 March 2023
1-4pm
Reach Arcs are lightweight, perfectly sized arcs for addressing our modern day postural issues that are being exacerbated by technology, sitting and more. Our Wedges are simple props that offer huge value to rebalancing rotational postures and movement patterning.
In this workshop you will learn how to integrate the Posture Arc, Spine Arc and Posture Wedges into your studio or class programming to greatly improve client progression. You will explore ways to use these arcs and wedges in your warm ups, for integrated body work, in conjunction with the other equipment, and for various client needs.
BOOK NOW
Reach Movement Health Programs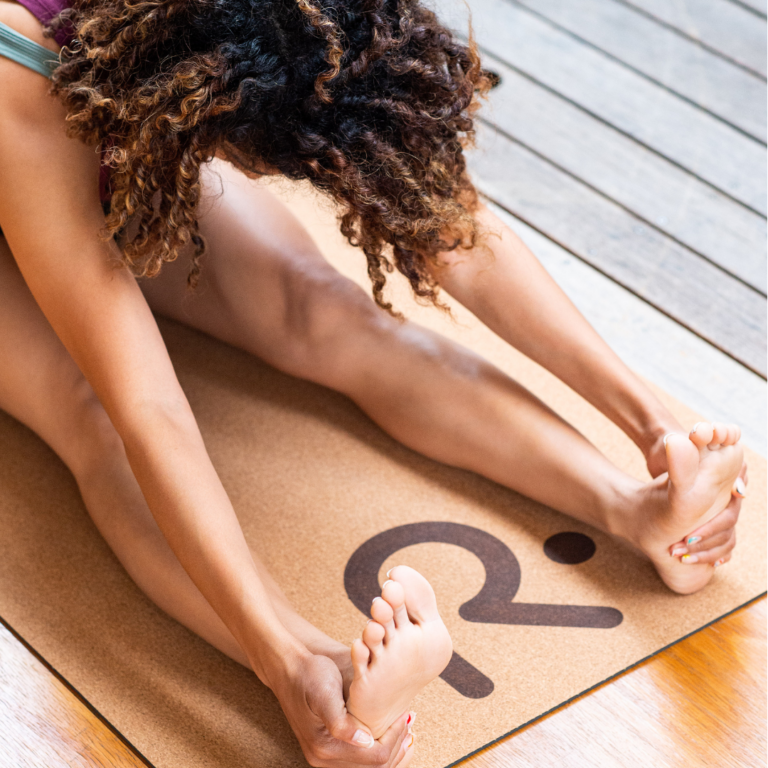 Saturday 1 April 2023
10am-2.30pm
1.Reach Calm & Centred
10am-12pm. Movement class and sequencing for managing stress and anxiety.  Start with learning to use the Spine Arc, then participate in a Calm & Centred class, working with progressions and applications.
2.Reach ReformerFit                                     
12.30-2.30pm. Workshop specific transitions and positioning, and the ReformerFit class repertoire and sequencing.
Moving Oedema: Lymphatic Stimulation
Presented by Marisa Traino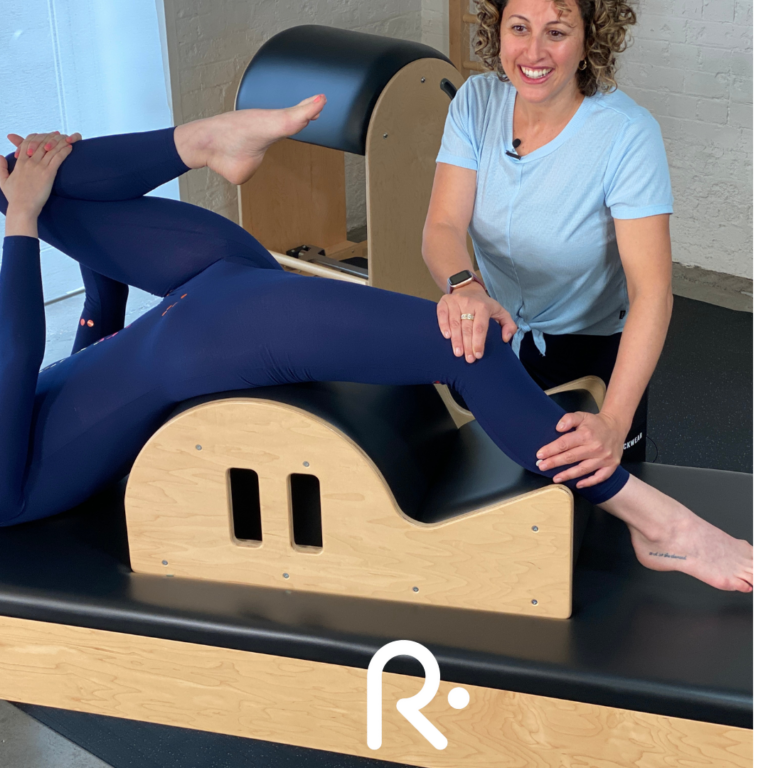 Sunday 2 April
1-4pm
Learn to apply powerful physiological rationales to targeted exercise programming for lymphatic fluid clearance, using Pilates repertoire and prescriptive programming. Our lymphatic system, known already to us for its importance in the body's defence and immunity capabilities, is critical in draining oedema. Yet without a targeted approach our lymphatic system will continue its struggle, leading to local immune dysfunction, loss of movement and chronic disease. Based on traditional lymphoedema manual drainage techniques, workshop participants will learn strategies and programming to target persistent swelling after injury, and help reduce inflammation using movement to effect lymphatic drainage.
BOOK NOW
Reach Womens Health
Presented by Sonia Crisafulli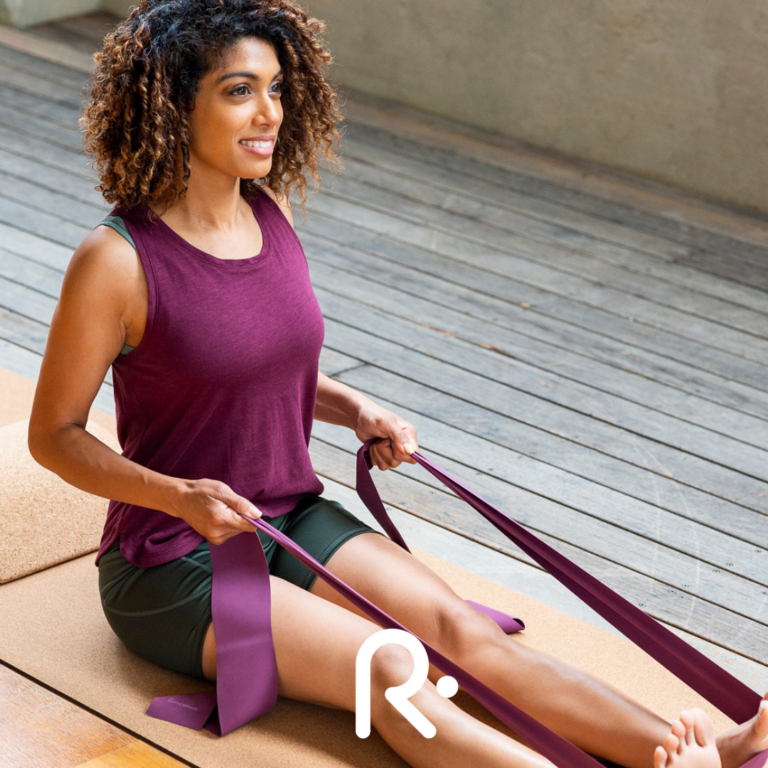 Saturday 6 May 2023
1-3pm
Start with an overview of the female lifespan and the role of the female hormones, then practically apply movement strategies and techniques for adult women.
The Reach Womens Health does not include pre or post natal exercise, but is a larger look at the hormonal changes and health needs of women in their menstruating years, and how the ebbs and flows of the female hormones influence health, energy, strength and mood, and movement sequences to support women in the various stages of their cycles.
This session will include movement sequences related to specific stages of the female cycle.
Performance Enhancement & Elite Training Applications
Presented by Katrina Edwards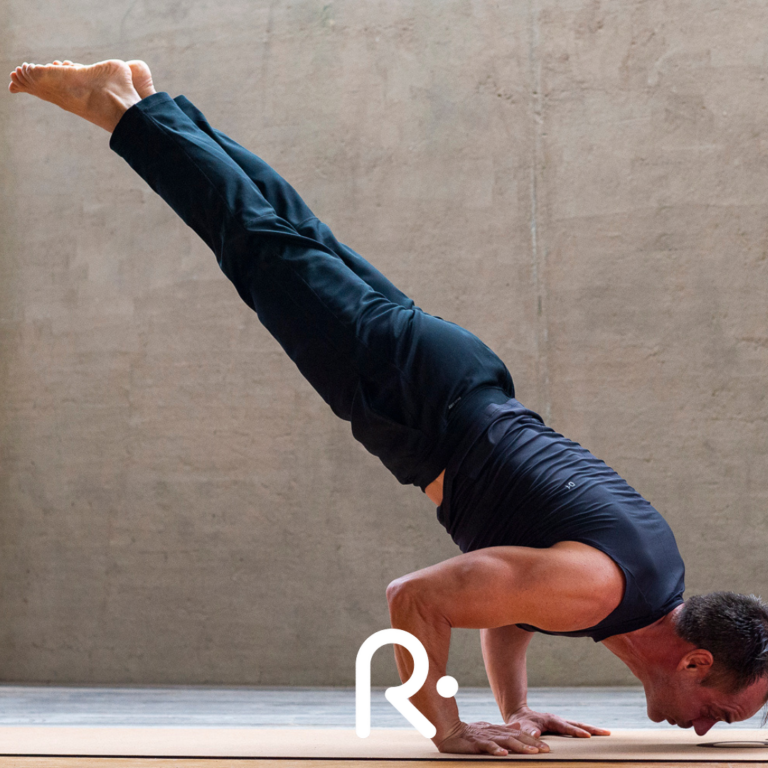 Sunday 7 May 2023
11.30am – 2.30pm
This outstanding workshop offers participants insight into modern day elite training for dancers and athletes.
Participants will complete pre-course learning Online prior to the live session. The live session will be a masterclass style delivery where participants will work through learning exercises and sequences with Katrina's approach to training elite performers and sports persons. Working primarily with mat, Reformer and small apparatus, take away essential strategies and repertoire to apply, as well as having an opportunity for questions and feedback. Katrina Edwards is the current and long term strength and conditioning specialist for the Australian Ballet School, North Melbourne football club (AFL) and Melbourne Victory football club, director of National Pilates Training and an extensively experienced movement practitioner. Katrina has also developed and provided the strength and conditioning program for the National Ballet School of Canada, and worked with the Victorian Institute of Sport and their elite gymnastics program. This is a highly valuable program for anyone working with or aiming to work with professional elite athletes, clients, and students for performance enhancement.
BOOK NOW
Navigating the Pilates Industry as a New Instructor
Presented by Ashleigh Gurnett

Saturday 10 June 2023
1-4.30pm
In her ever joyful and nurturing stye, Ashleigh will help participants navigate the early stages of a Pilates career across teaching, admin, self-care and more.
Commencing with a Reformer class, exploring essential exercises where you will learn how to deepen your teaching skills, Ashleigh then guides participants through a range of career and professional requirements and responsibilities, and provides an understanding of how the industry works and how to avoid some of the common pitfalls. All approached from a Pilates professional perspective and backed up by financial and management expert support.
Participants will also get super charged with programming, content management and self marketing in our modern world.
You will leave this workshop feeling a whole lot more in-charge of where you are headed and capable of anything.
Application of Strength in the Pilates Studio
Presented by Benjamin Rashleigh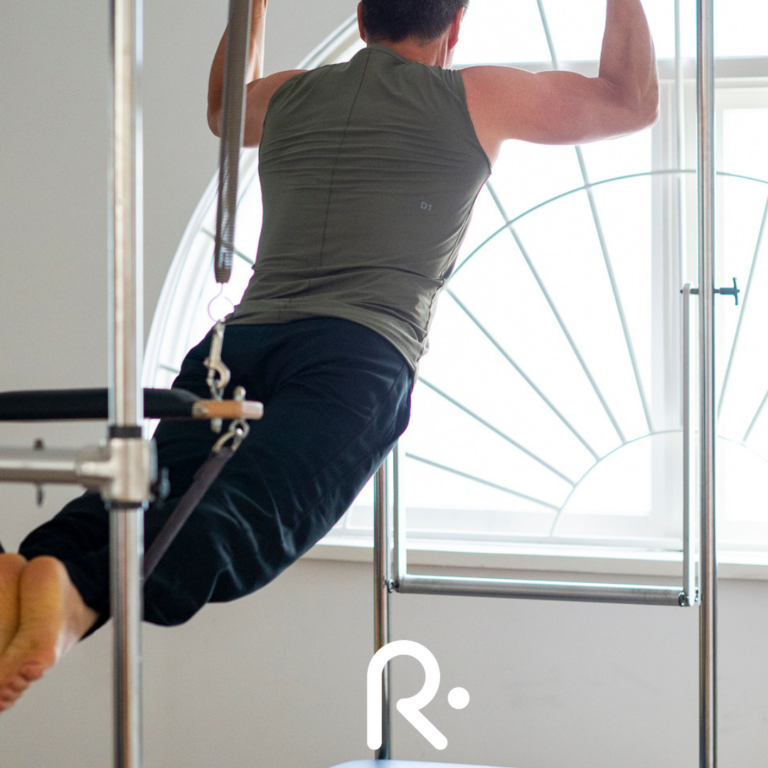 Saturday 24 June 2023
1-4.30pm
This was one of our most popular workshops in 2022.
With the intention of creating better understanding of strength techniques that can be applied when working with the Pilates method, participants will learn how  to efficiently build strength, with better mobility and end-of-range specific strengthening that can be applied to a multitude of functions, from sports/arts specific conditioning to daily life needs – for example, picking up that heavy storage box from the top shelf of the cupboard. Workshop aims include:
the benefits of strength specific training
how the body builds strength and its response and adaptiveness to environmental stimuli
the Overload and Specificity principles of training
muscle contraction types and the nature of muscular force through each moment of contraction
flexibility vs mobility
strategies, application and exercises of the Pilates method
discussion and Q&A
Participants can expect to walk away with a better understanding of breaking down and applying strength building techniques with the Pilates method and how this relates to their specific, identified and chosen goals.
Reach Womens Health Masterclasses
Presented by Sonia Crisafulli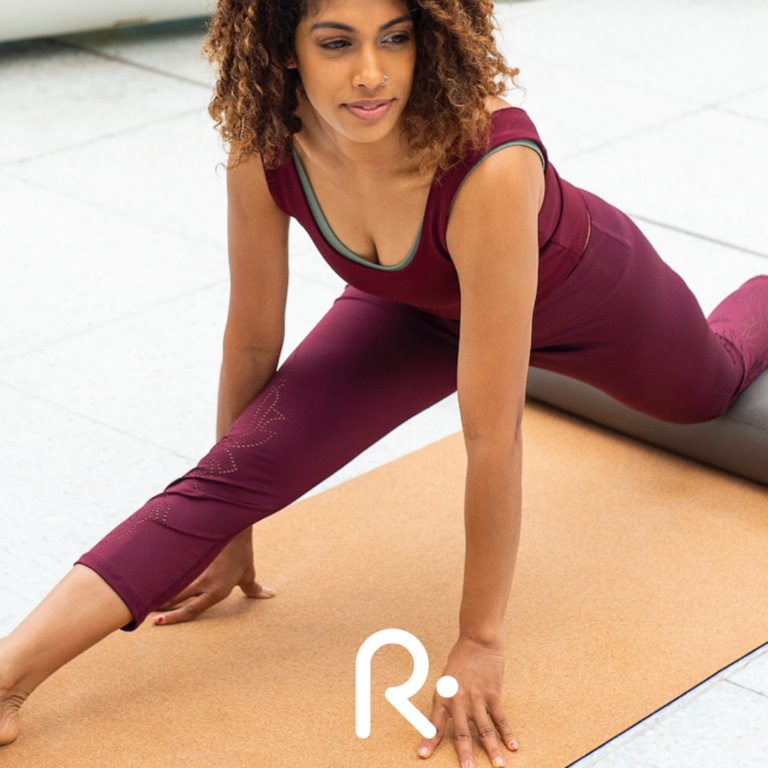 Sunday 2 July 2023
Masterclass: Adolescent Girls 
10.30-12.30am.
This session will commence with a brief overview of the importance of addressing adolescence in the female hormonal journey, then move into a practical class using exercise strategies for adolescent girls.
This work comes under the umbrella of the Reach Womens Health training programs and is open to anyone interested in understanding how to apply Pilates exercise for adolescent girls, and how to use this to set up positive influences for life.
Reach Mens Health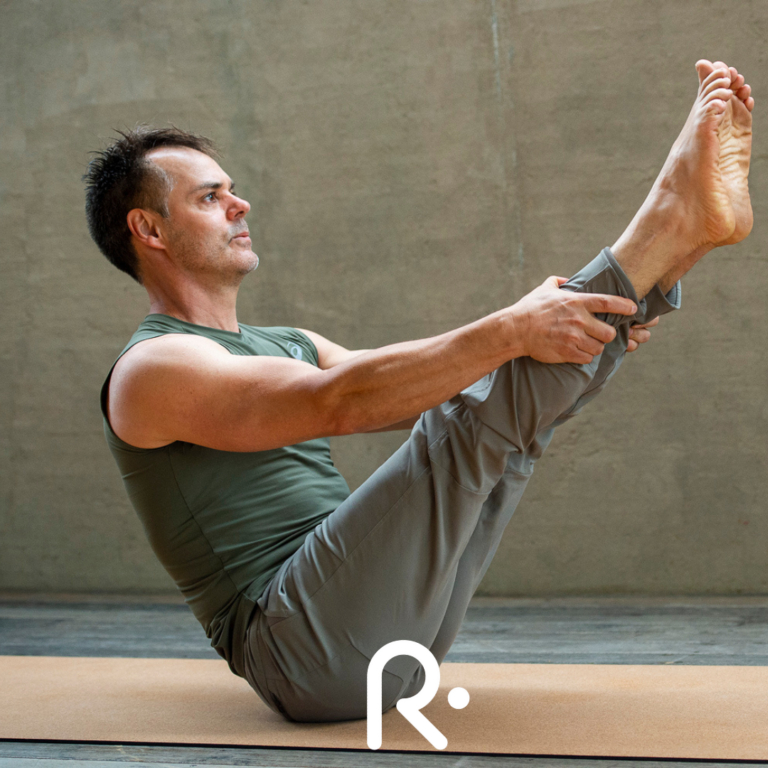 Saturday 5 August 2023  
1-3.30pm.
Start with a brief overview of Men's Health then participate in movement sessions that let you experience the strategies and repertoire selections in process.
First up will be a mat class (30 mins), followed by
Reformer session (35 mins)
Classes are appropriate for anyone wanting to experience the sequencing and techniques of this program – not just men 🙂
Zoom Masterclasses with Reach Experts
With Sally Anderson, Andrew Aroustian, Sonia Crisafulli
Saturday 9 September 2023
12.30-4.45pm
12.30-1.45pm. Meeting the Challenge Reformer Masterclass with Sally Anderson
2-3.15pm. Matwork Masterclass with Sonia Crisafulli
3.30-4.45pm. ReformerFit Jump Masterclass with Andrew Aroustian
Book for single classes or discounted when you bundle all three. All classes will be live via zoom. No recording will be provided.
Reach Movement Health Programs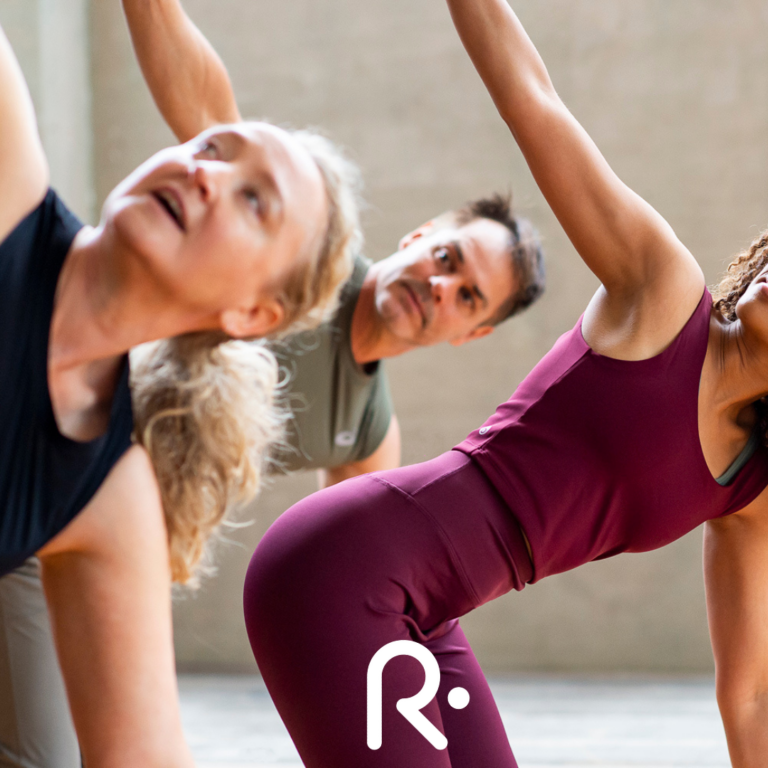 Saturday 16th September 2023
1.Reach Hydration
10am-12pm. Understand and apply movement for whole body tissue hydration. Start with an overview of daily hydration strategies and hydration movement  principles, then incorporate into movement class and Daily Doses.
BOOK NOW
ReformerFit Jump
Presented by Andrew Aroustian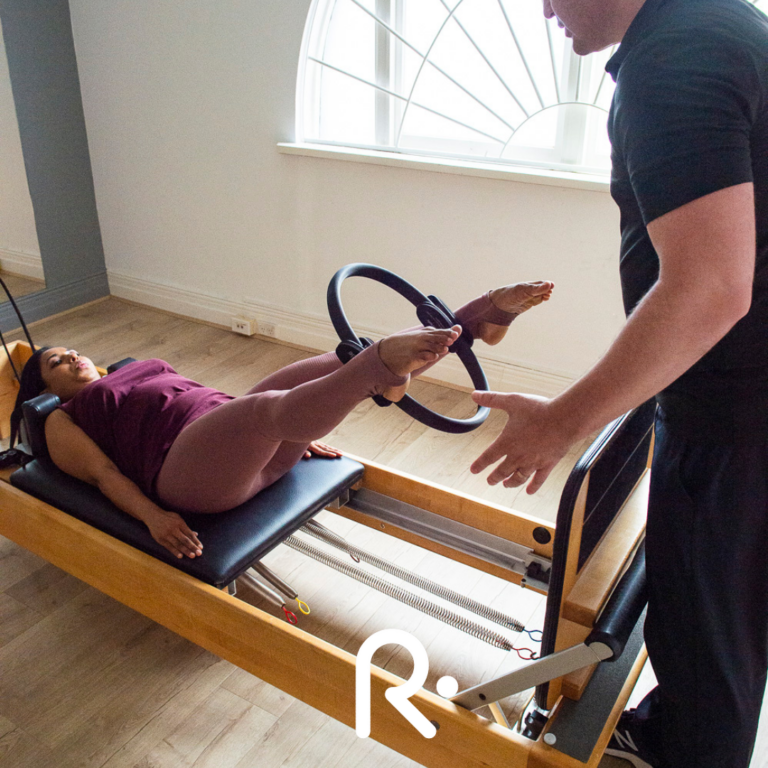 Saturday 4 November 2023
12.30-3.30pm
Learn the biomechanics and applications of plyometric training in the Pilates Studios using the Reformer and Jumpboard. This workshop includes preparatory footwork, looking at the mechanics and strategies for effective plyometric training using the Jumpboard, and a range of jumping sequences that offer plyometric outcomes for lower and upper body.

BOOK NOW
Working with the Reach Arcs
Presented by Sally Anderson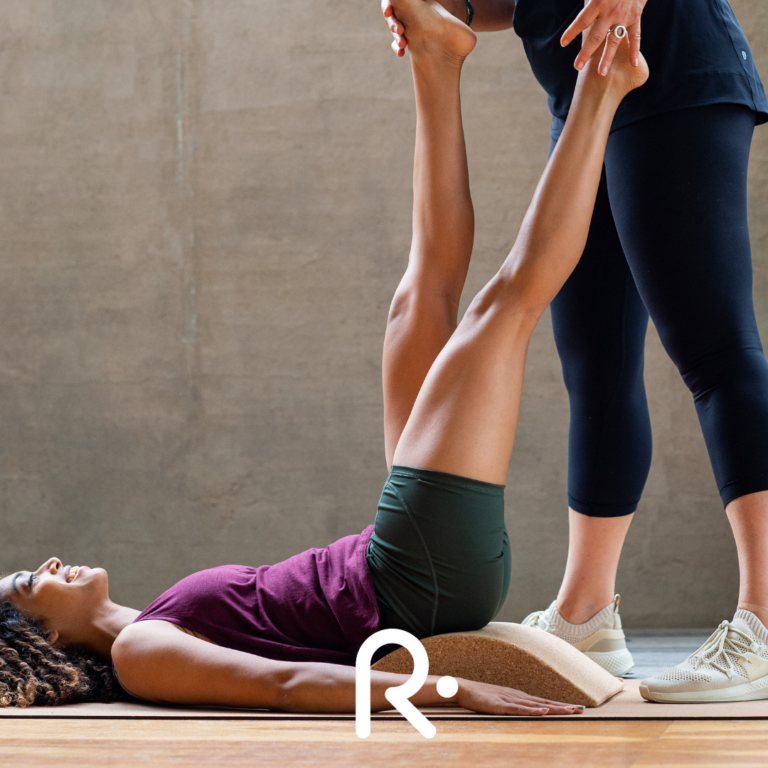 Saturday 18 November 2023
1-4pm
This workshop will focus on integrating Reach Arcs in applications and sequencing drawn from Reach PosturePlus and Calm & Centred programs.
Reach Arcs are small apparatus/props that are lightweight, perfectly sized arcs for addressing modern day health issues including posture, visceral release and positioning, and enhance pre-Pilates and Pilates repertoire.
Learn applications and integrations of the various Posture Arcs and Spine Arcs in matwork and integrated with Reformer, Cadillac and Chair use.