At Reach we believe in the importance of continual refinement and career development. Only when you are confident in your own knowledge and philosophy can you truly inspire others. We provide opportunities for Pilates and movement teachers to refine and redefine their practice, and to upskill and be inspired through a richer understanding of the guiding philosophies, knowledge, applications and cutting-edge research in movement health modalities.
Reach brings you expert presenters who specialise in movement health and Pilates as a unique and incredible way to transform health, wellness, fitness and lifestyles. Reach experts are outstanding leaders in their field with incredible skillsets, qualifications and experience.
Before booking please see our Terms of registration for all Reach events, workshops, masterclasses and contact training days.
Enhancing Movement Potential: Centred to the Core for Pain, Performance, and Postural Control
Presented by Kath Banks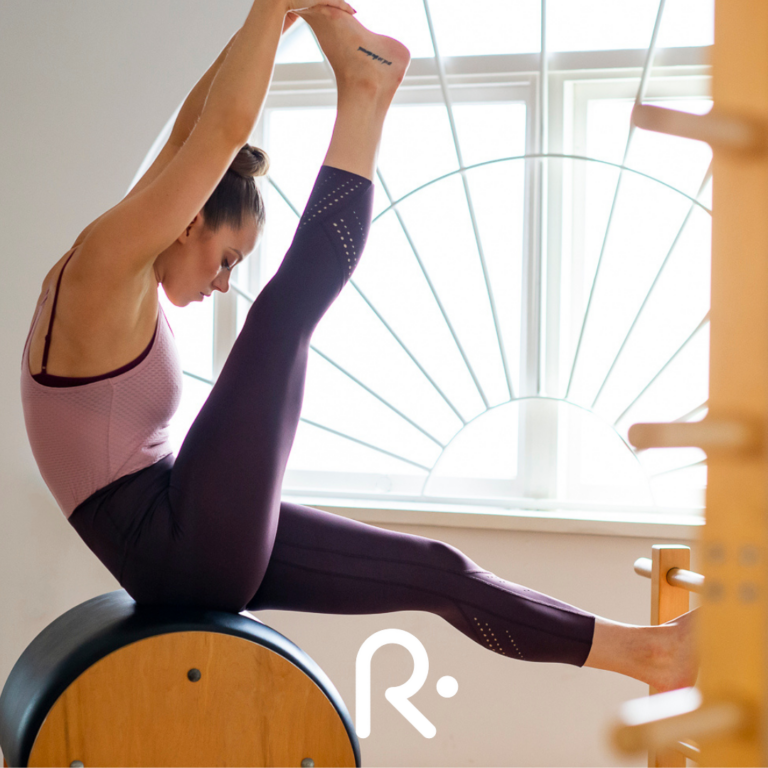 Friday 3 May 2024
Enhancing Movement Potential is a series of workshops for all movement specialists across Pilates, Fitness and Allied Health modalities.
Kath holds a Masters of Exercise Science, an Advanced Diploma Pilates, and has long term experience as an educator across Pilates, Fitness and Rehab. She specialises in bringing the relevant research, science and integrations that cross the sectors of fitness and clinical needs with Pilates, and isn't afraid to blend and unite the modalities for best outcomes.
Centred to the Core for Posture, Pain and Performance
Core strength? Abdominal Control? Spinal Stability? Centring? We don't mind what you call it, but this workshop will deepen your understanding and provide you with an experience of being 'Centred to your Core'.
Centring is a primary principle of the Pilates method and when movement specialists truly understand how to get their client and/or athlete centred in both mind and body, they can take them to the next level. Read more…
Previous workshops held in 2023…
Zoom Masterclasses with Reach Experts
Presented by Kath Banks and Benjamin Rashleigh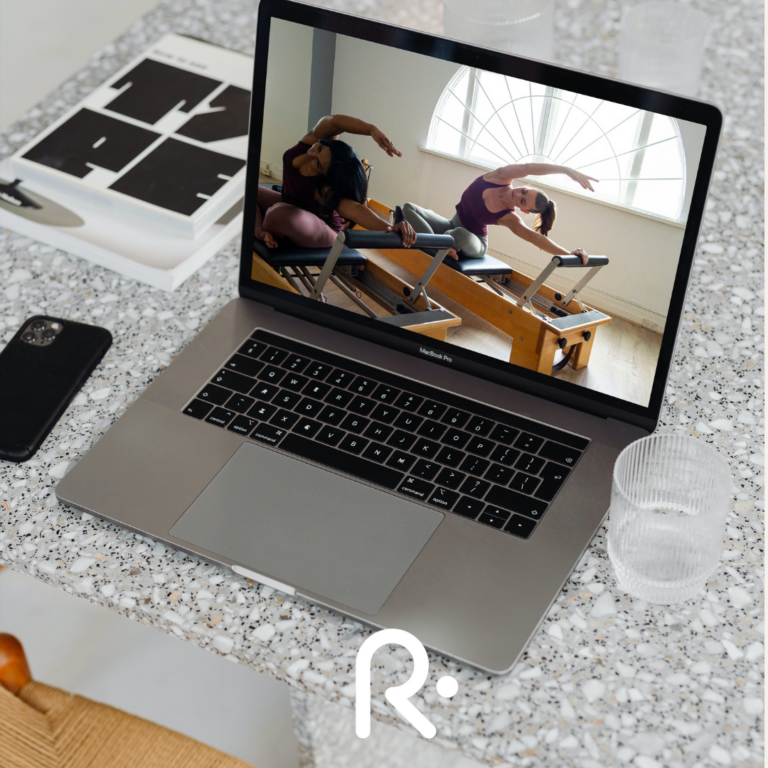 Friday 8 September 2023
2-3.15pm. Advancing On The Mat with Kath Banks
3.30-4.45pm. Applying Strength Protocols Reformer Masterclass with Benjamin Rashleigh
Book for single classes or discounted when you bundle both. All classes will be live via zoom. No recording will be provided.
Moving Oedema: Lymphatic Drainage through Movement
Presented by Marisa Traino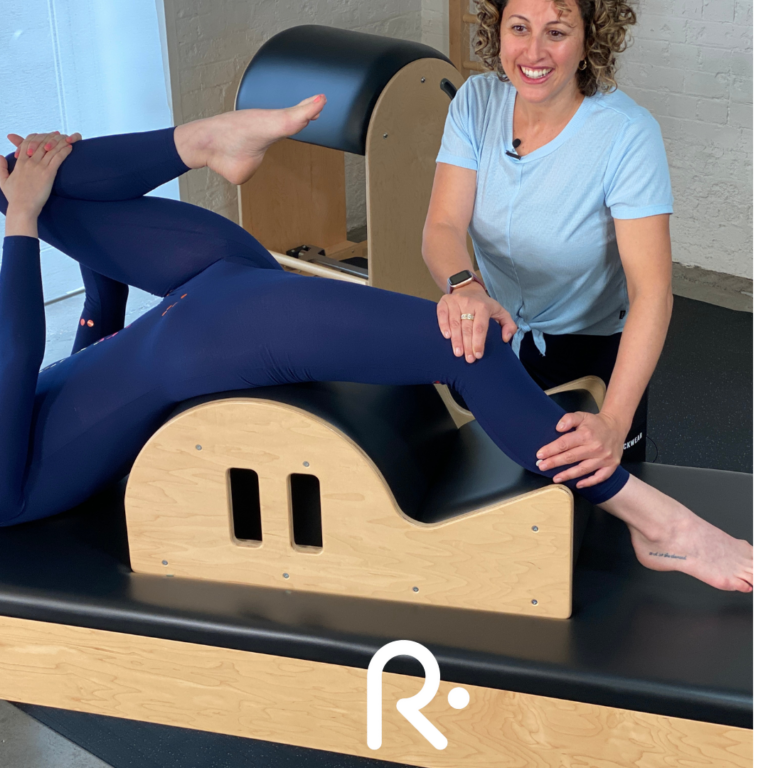 Friday 24 March 2023
1-4pm
Learn to apply powerful physiological rationales to targeted exercise programming for lymphatic fluid clearance, using Pilates repertoire and prescriptive programming. Our lymphatic system, known already to us for its importance in the body's defence and immunity capabilities, is critical in draining oedema. Yet without a targeted approach our lymphatic system will continue its struggle, leading to local immune dysfunction, loss of movement and chronic disease. Based on traditional lymphoedema manual drainage techniques, workshop participants will learn strategies and programming to target persistent swelling after injury, and help reduce inflammation using movement to effect lymphatic drainage.
Application of Strength in the Pilates Studio
Presented by Benjamin Rashleigh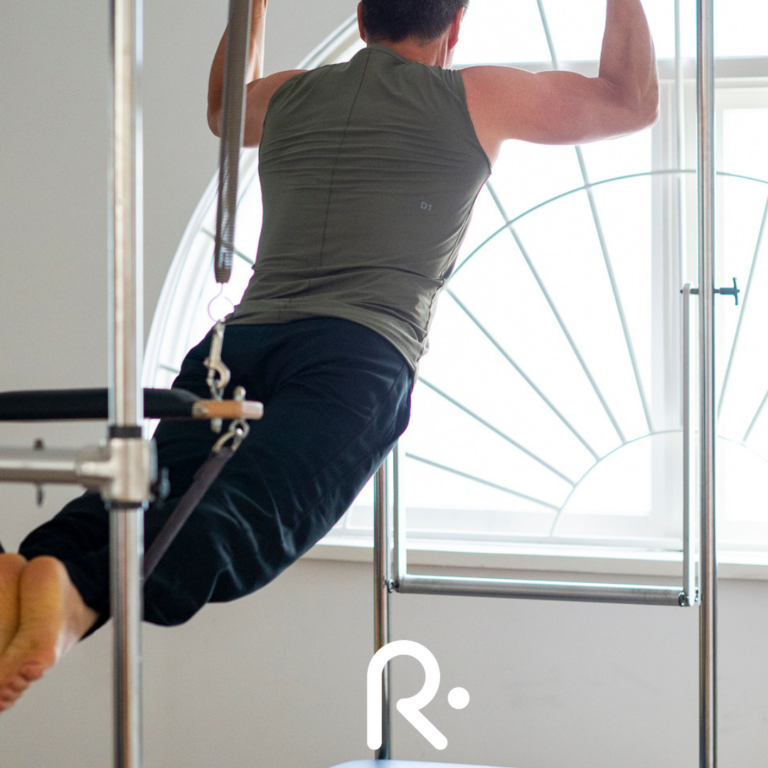 Friday 4 August 2023
1-4.30pm
This was one of our most popular workshops in 2022.
With the intention of creating better understanding of strength techniques that can be applied when working with the Pilates method, participants will learn how to efficiently build strength, with better mobility and end-of-range specific strengthening that can be applied to a multitude of functions, from sports/arts specific conditioning to daily life needs – for example, picking up that heavy storage box from the top shelf of the cupboard. Workshop aims include:
the benefits of strength specific training
how the body builds strength and its response and adaptiveness to environmental stimuli
the Overload and Specificity principles of training
muscle contraction types and the nature of muscular force through each moment of contraction
flexibility vs mobility
strategies, application and exercises of the Pilates method
discussion and Q&A
Participants can expect to walk away with a better understanding of breaking down and applying strength building techniques with the Pilates method and how this relates to their specific, identified and chosen goals.
Navigating the Pilates Industry as a New Instructor
Presented by Ashleigh Gurnett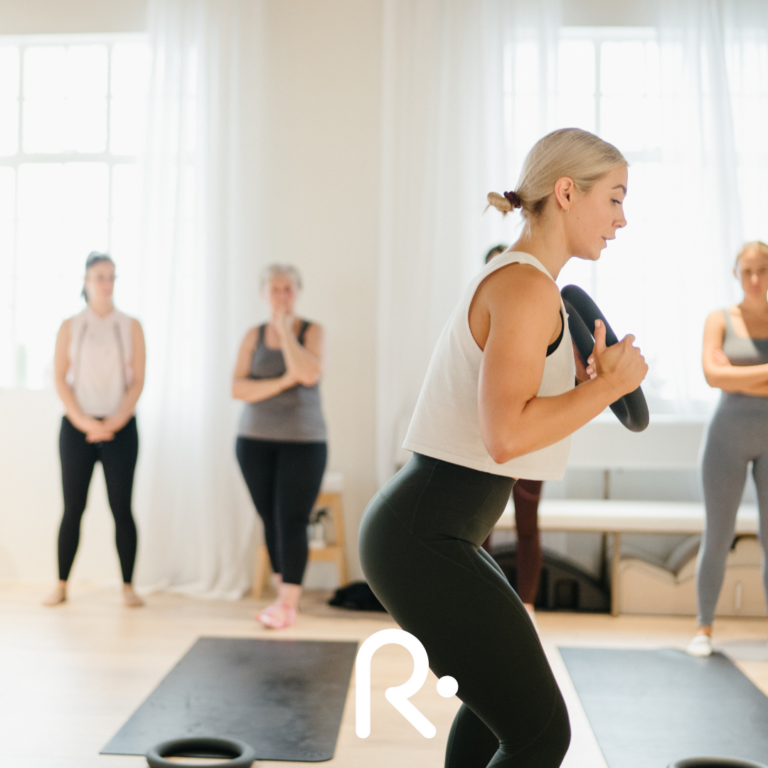 In her ever joyful and nurturing stye, Ashleigh will help participants navigate the early stages of a Pilates career across teaching, admin, self-care and more.
Commencing with a Reformer class, exploring essential exercises where you will learn how to deepen your teaching skills, Ashleigh then guides participants through a range of career and professional requirements and responsibilities, an provides an understanding of how the industry works and how to avoid some of the common pitfalls. All approached from a Pilates professional perspective and backed up by financial and management expert support.
Participants will also get super charged with programming, content management and self marketing in our modern world.
You will leave this workshop feeling a whole lot more in-charge of where you are headed and capable of anything.